We Welcome A New Member to Our Team!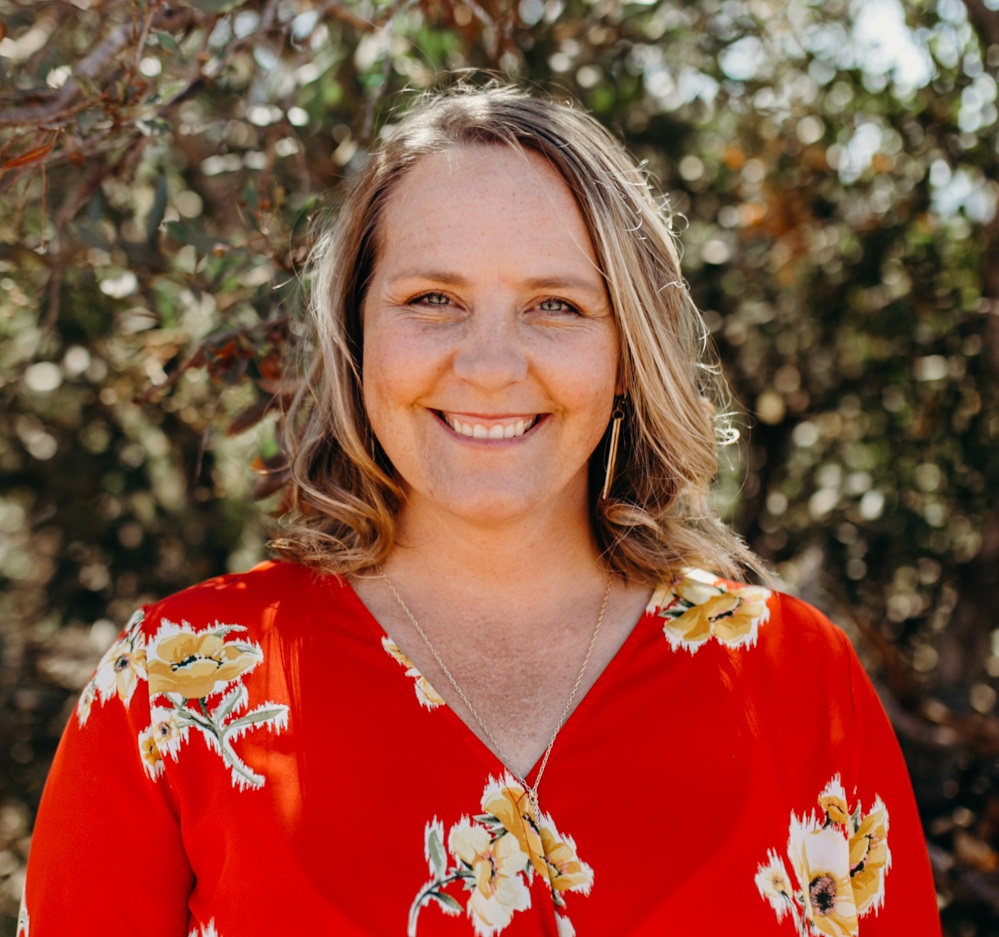 The WAVES Project is proud to announce the addition of Kristi Piatkowski to our staff effective October 21st, 2019. Through a generous private donation we were able to hire Kristi to take the helm of all fundraising and donor relations for our programs serving wounded American veterans.
Kristi has extensive experience working for more than eighteen years in the Non-Profit sector including coordinating programs, managing corporate and foundation relations and over four years as Director of Development for a local non-profit organization.
WAVES Project President, Steve Rubin says "I'm very pleased to add Kristi to our staff of dedicated individuals working to provide services for our wounded warriors. We are confident her efforts will enable us to take care of our backlog of more than 100 veterans who are waiting to take part in our programs."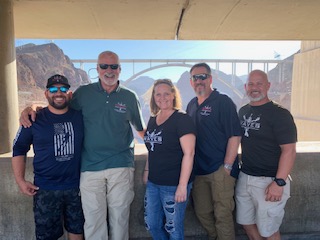 After Kristi's first experience on a Mission Oriented Diving Project at Lake Mead with the WAVES Project divers, she went home and signed up as a Patriot's Club member. "I saw and understood what the "Missions" meant to the Veterans and what the WAVES Project programs have done for them and their families. I was excited to know that my small monthly donation would help another veteran on the waiting list have the same experience."
You too can be a Patriot's Club member, and we greatly need your help! Your monthly donation of $17.76 will "help a wounded warrior reach the water" and make a difference in the lives of those who have disabilities as a result of their service to our country.
SCUBA Diving has been shown to help reduce symptoms of Post Traumatic Stress and Anxiety as well as relieve nerve pain. Veterans who participate in the WAVES Project SCUBA programs tell us it has helped them learn to manage negative thoughts and anxiety, be more productive in their jobs and have healthy family relationships.

Please join us in welcoming Kristi to our team! She can be reached by email at kristi@wavesproject.com.