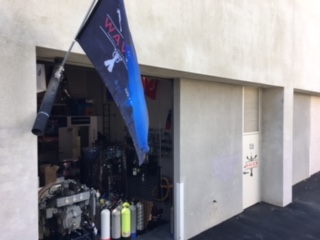 Veterans, Active Duty and Family members complete Form Below for discount:
WAVES Gear store is an opportunity for veterans, active duty military and their family members to receive discounts and promotions on top brand scuba gear.
100% of all profits are used to help veterans with service connected injuries experience the therapeutic benefits of water and scuba diving.
Please complete the form below to coupon code and start shopping.