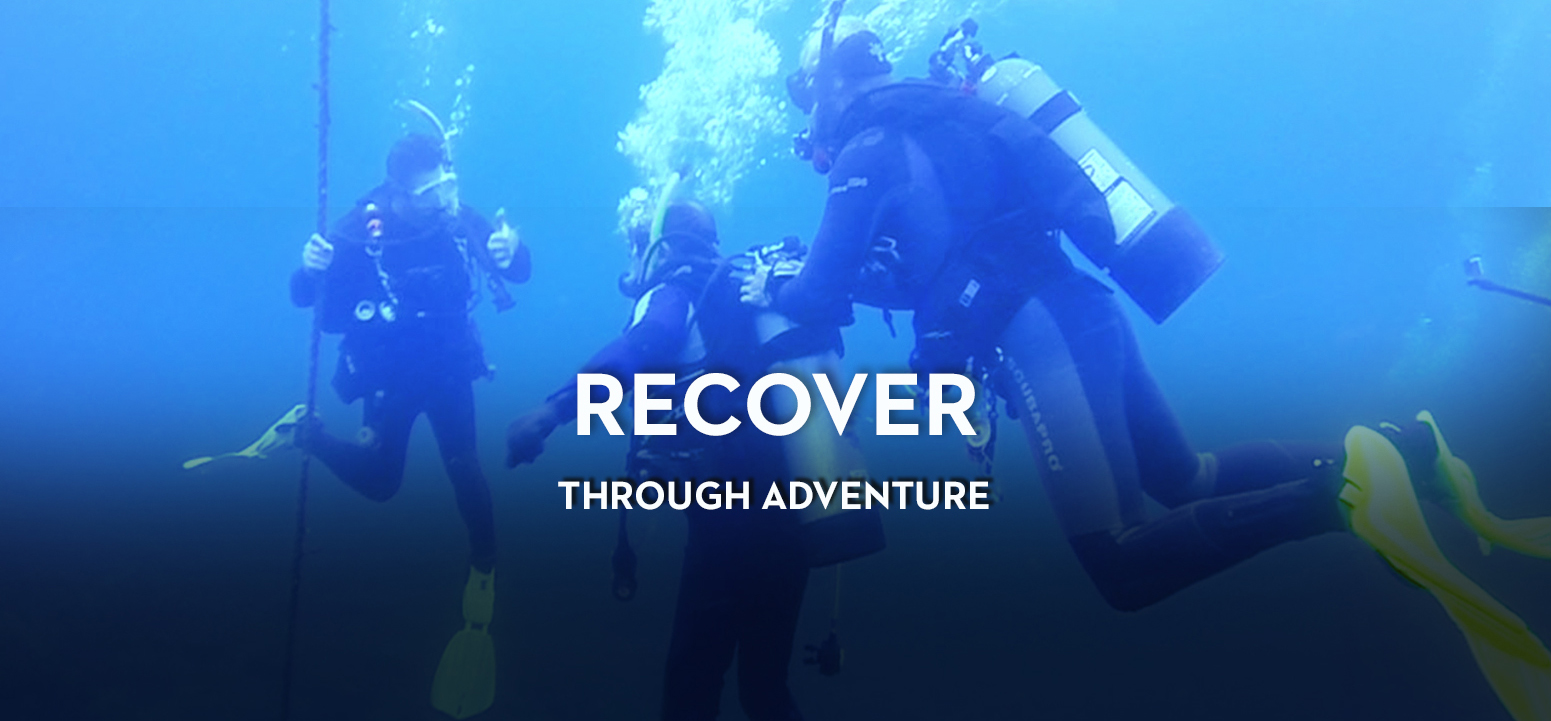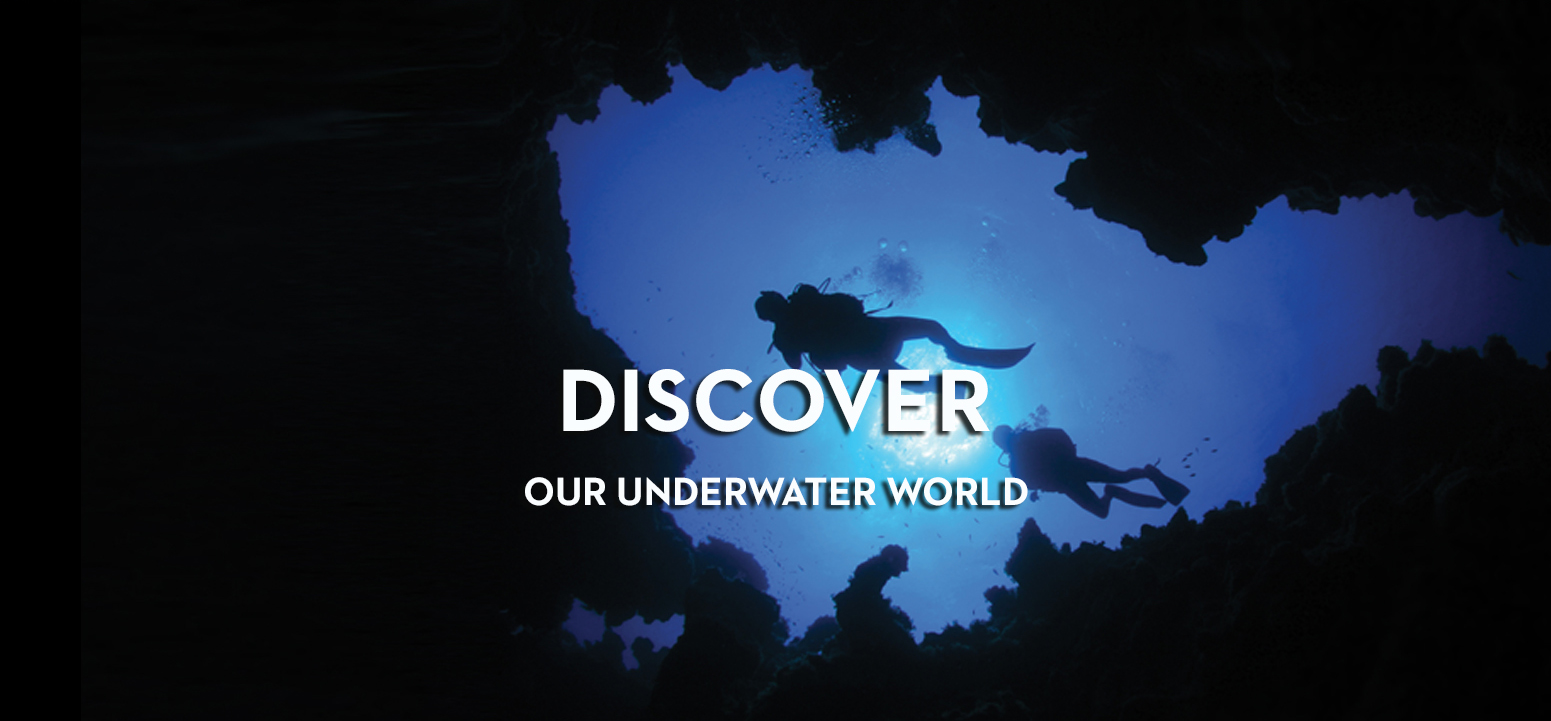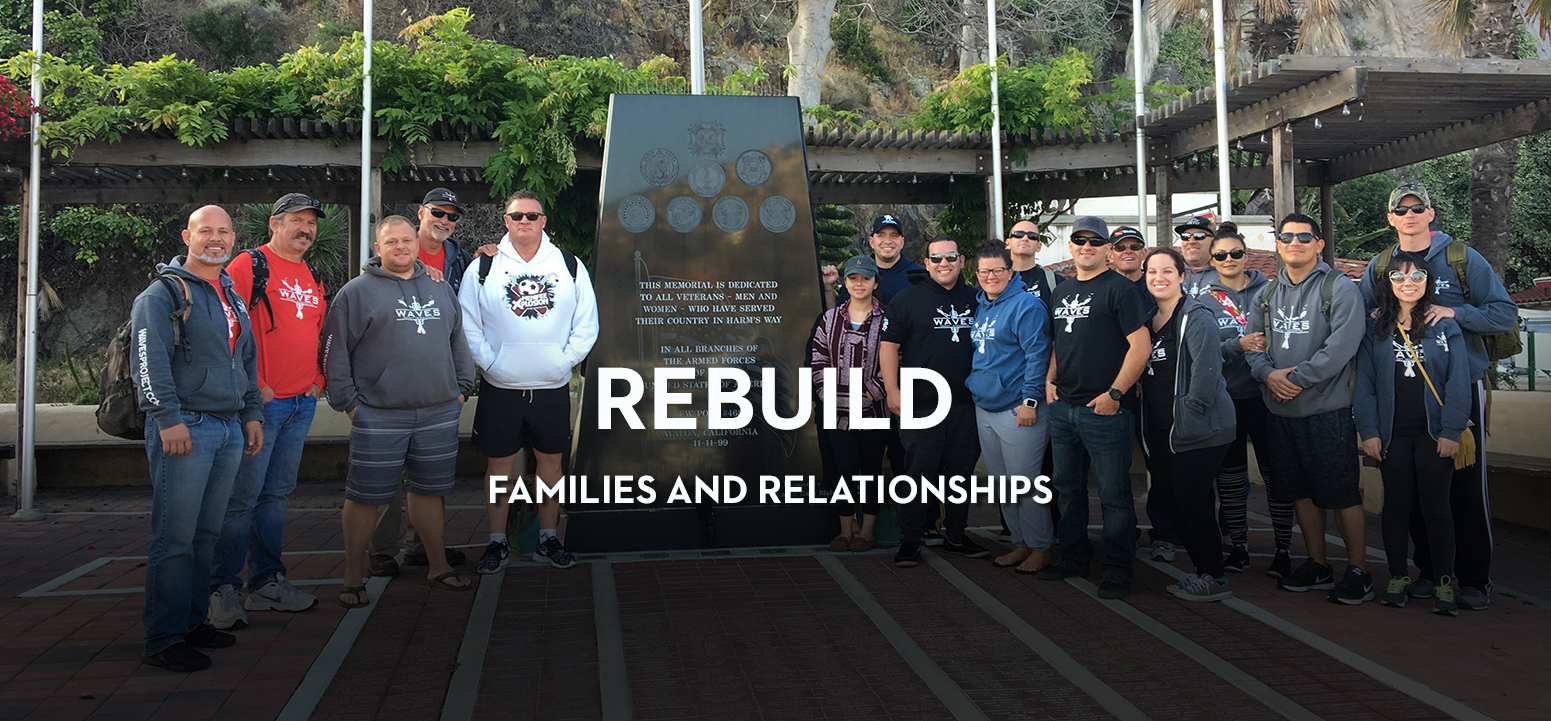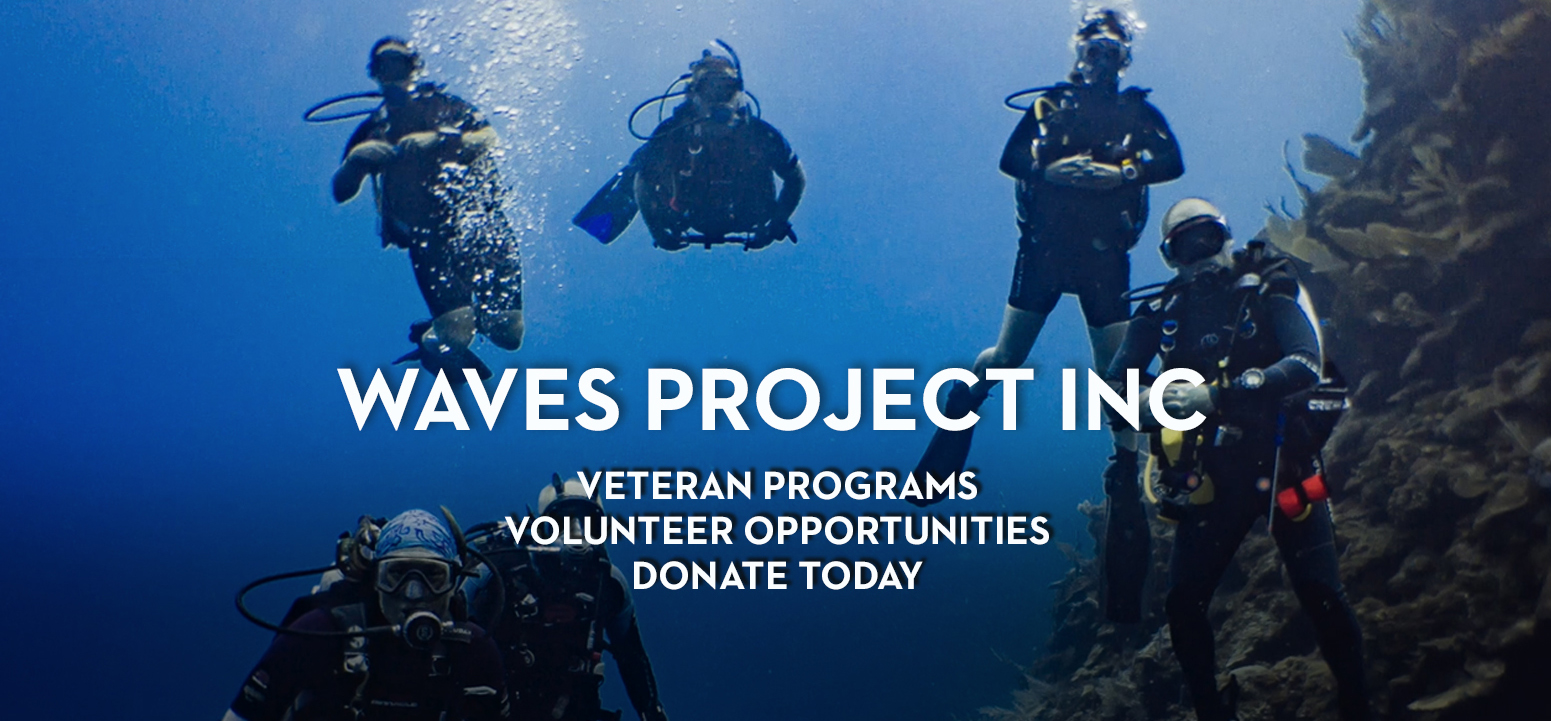 To offer the unique opportunity of experiencing SCUBA Diving to our wounded American veterans.
The WAVES Project is a 501c (3) Non-Profit and has been established to provide an opportunity for American Veterans with service connected disabilities and their families to experience scuba diving. Each veteran and a dive companion of their choice can experience the freedom of scuba diving for free.  We take each candidate and their dive buddy through open water certification.  From classroom to open water dives, you will experience the many benefits to scuba...regardless of your injury.  We work with all levels of the military from brain trauma, double and triple amputees to PTSD.  See the stories of wounded veterans that have joined the WAVES Project.
WAVES will change you.  Change the way you see scuba.  Maybe even change how you live your life.  
DISCOVER - Our Underwater World

RECOVER - Through Adventure
REBUILD - Families & Relationships