Learn more about The WAVES Project by watching the videos and various media links. Stanbridge University, Irvine CA spends a day on the Cee Ray Dive boat as a group of veterans participate in their Open Water Training class. PADI  Rancho Santa Margarita CA documents  a story of a Marine veteran, Juan Gonzales and his son Marcus and how the WAVES Project and Scuba Diving has impacted their lives. The WAVES Projects, help a wounded warrior reach the water! spot lights on Army veteran Matthew McCasland and Marine Veterans Austin Nichols and what the program means to them.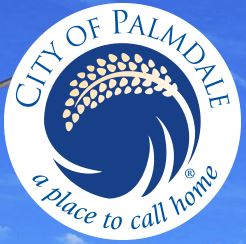 |
WAVES Project Palmdale serves veterans with disabilities in LA County led by Instructor Jeff Carlon. Jeff is a U.S. Navy Veteran, served with the US Forest Service from 1993 to 2001 then moved to the Burbank Fire Department in 2001 where he is serving as a Fire Captain. Jeff is the Medical Unit Leader for…
Read More

→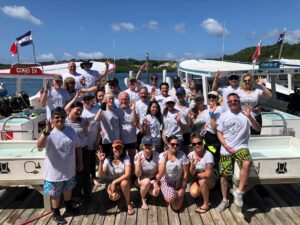 |
After the challenges of the previous year, 2021 brought with it new opportunities & growth. The following summary highlights our training and organizational accomplishments. In January we kicked off the year inspecting and servicing all of our SCUBA training gear. All regulators, computers & buoyancy compensating device (BCD) were inspected and serviced by WAVES staff,…
Read More

→
Additional Videos and New Articles featuring the WAVES Projects and it participants. Ceasar Ramirez from Spring Valleys and speaks with ABC 7's Leanne Suter . Gary Sinise Foundation raises money to help veterans in  Temecula California. Jon Schumacher currently living in Murrieta CA is the first veteran to enter The WAVES Project SCUBA Program.