Learn more about The WAVES Project by watching the videos and various media links. Stanbridge University, Irvine CA spends a day on the Cee Ray Dive boat as a group of veterans participate in their Open Water Training class. PADI  Rancho Santa Margarita CA documents  a story of a Marine veteran, Juan Gonzales and his son Marcus and how the WAVES Project and Scuba Diving has impacted their lives. The WAVES Projects, help a wounded warrior reach the water! spot lights on Army veteran Matthew McCasland and Marine Veterans Austin Nichols and what the program means to them.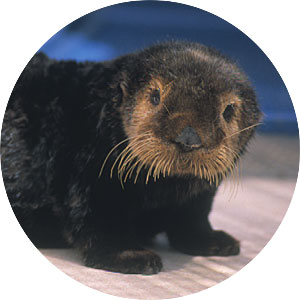 |
We are continuing our series on ocean life, written by WAVES Project volunteer Trina. This is an in-depth report on Sea Otters, their habitat, endangered status and lots of great information.
Read More

→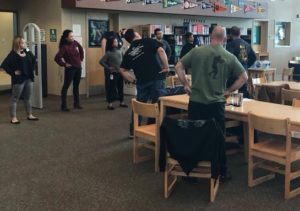 |
Occupational Therapist Dennis Pabin explains the different therapies available to WAVES Project participants and the benefits.
Read More

→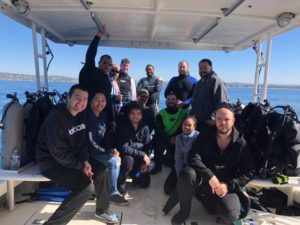 |
We had a record breaking number of classes and certifications in the third quarter of the year. Over 200 classes and 84 veterans and their buddies were served, nearly doubling the number in any previous quarter!
Read More

→
Additional Videos and New Articles featuring the WAVES Projects and it participants. Ceasar Ramirez from Spring Valleys and speaks with ABC 7's Leanne Suter . Gary Sinise Foundation raises money to help veterans in  Temecula California. Jon Schumacher currently living in Murrieta CA is the first veteran to enter The WAVES Project SCUBA Program.