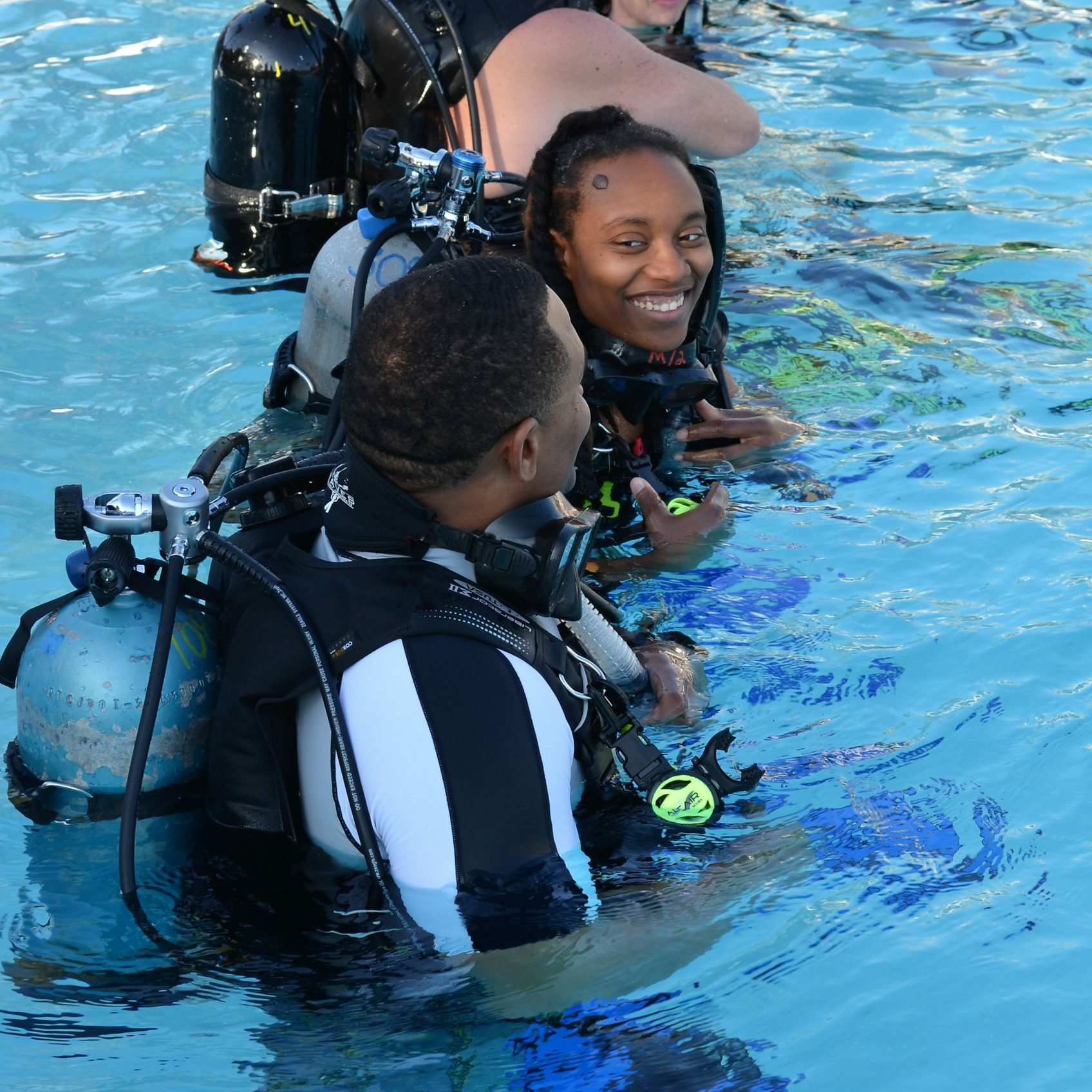 Now that you have completed your level 3 training and have earned your "Advanced Open Water Diver" Certification...
you have probably noticed that you now are becoming a bit more confident in your abilities and capabilities. You have built a great foundation for your diving adventure and only have one more step in becoming a SSI Master Diver. This certification places you in an elite group of respected divers who have earned this rating through both significant experience and scuba diving training.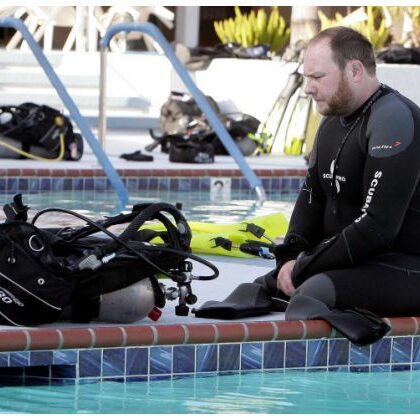 The much sought-after SSI Master Diver is the final step in your recreational diving career.
The SSI Master Diver is earned after completing four (4) SSI Specialty programs along with the SSI Diver Stress & Rescue course.
By completing the five specialty programs, and logging 50 open water dives, you will automatically earn the SSI Master Diver recognition rating, as well as the SSI Specialty Diver Stress & Rescue certifications.