WAVES Gear store is open to the general public. It is also an opportunity for veterans, active duty military and their family members to receive discounts and promotions on top brand scuba gear.
100% of all profits are used to help veterans with service connected injuries experience the therapeutic benefits of water and scuba diving.
Veterans, Active Duty and Family members complete Form Below for discount:
Combo Pack: 1200 Lumen Wide Beam+ 450 Narrow Beam with Tail Switch + Rainbow EZ Clip
CP-450NT-1200W-EZCR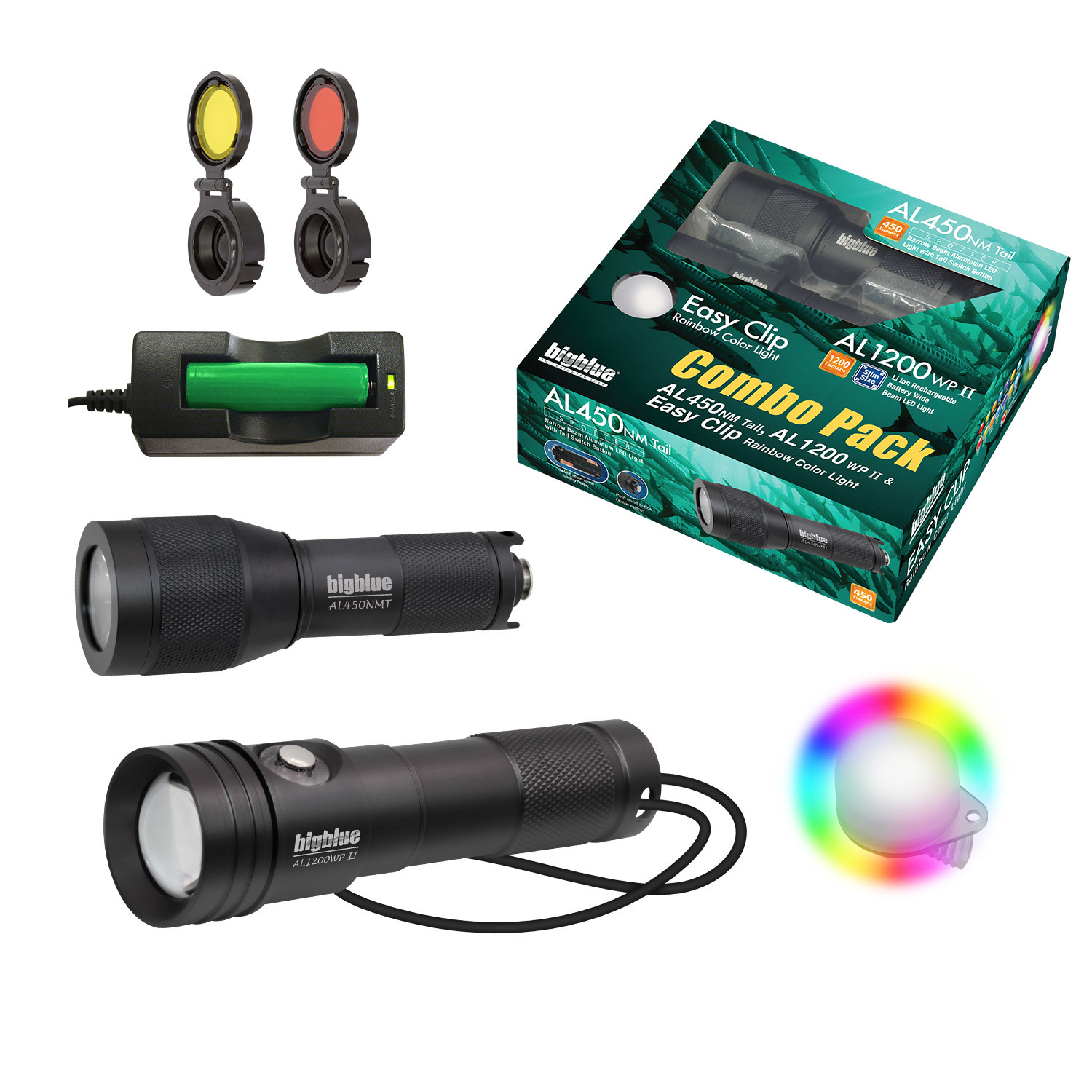 The AL1200WP-II offers great features including the 4 level push-button on/off switch, and battery-level indicator. With its narrow 10° beam angle this is the perfect light for general purpose diving.
1200 Lumens at 6500K color temperature
A wide 85° beam angle with a soft edge
Rechargeable lithium-ion 18650 battery
AL450N Tail
450 Lumens at 6500K color temperature
A wide 10° beam angle with a soft edge
United States customer service from our office in Clearwater, FL