WAVES Gear store is open to the general public. It is also an opportunity for veterans, active duty military and their family members to receive discounts and promotions on top brand scuba gear.
100% of all profits are used to help veterans with service connected injuries experience the therapeutic benefits of water and scuba diving.
Veterans, Active Duty and Family members complete Form Below for discount:
Perfect Buoyancy May 29, 2019
PB1905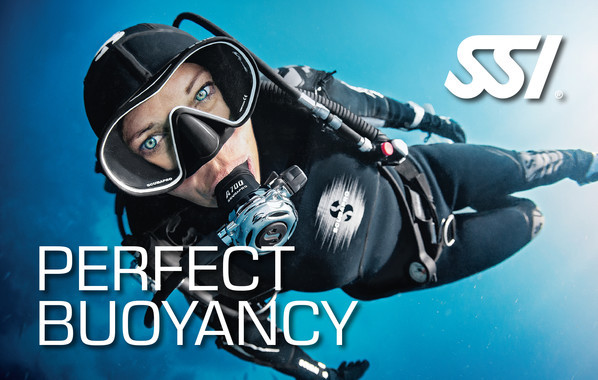 Do you want to increase your buoyancy control, minimize your breathing gas consumption, or move effortlessly above the ocean floor? The SSI Perfect Buoyancy program teaches you the skills and techniques needed to maximize your dive experience, increase your comfort in the water, and get the most from your equipment. You will earn the SSI Perfect Buoyancy Specialty certification.