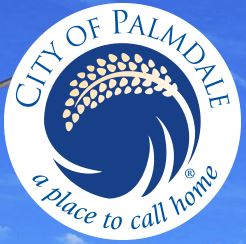 WAVES Project Palmdale serves veterans with disabilities in LA County led by Instructor Jeff Carlon. Jeff is a U.S. Navy Veteran, served with the US Forest Service from 1993 to 2001 then moved to the Burbank Fire Department in 2001 where he is serving as a Fire Captain.
Jeff is the Medical Unit Leader for a Type 1 Incident Management Team who manages large fires though out the nation. As the medical unit leader he is responsible for the management of all things medical for the incident. This includes the safe and rapid care of our firefighters out on the line or in camp. Additionally, Jeff manages COVID testing and mitigation for the incident.
He is highly skilled and accomplished in his profession as a fire fighter as well as being an excellent SCUBA Instructor. Jeff currently serves as a Director on the WAVES Project Advisory Board.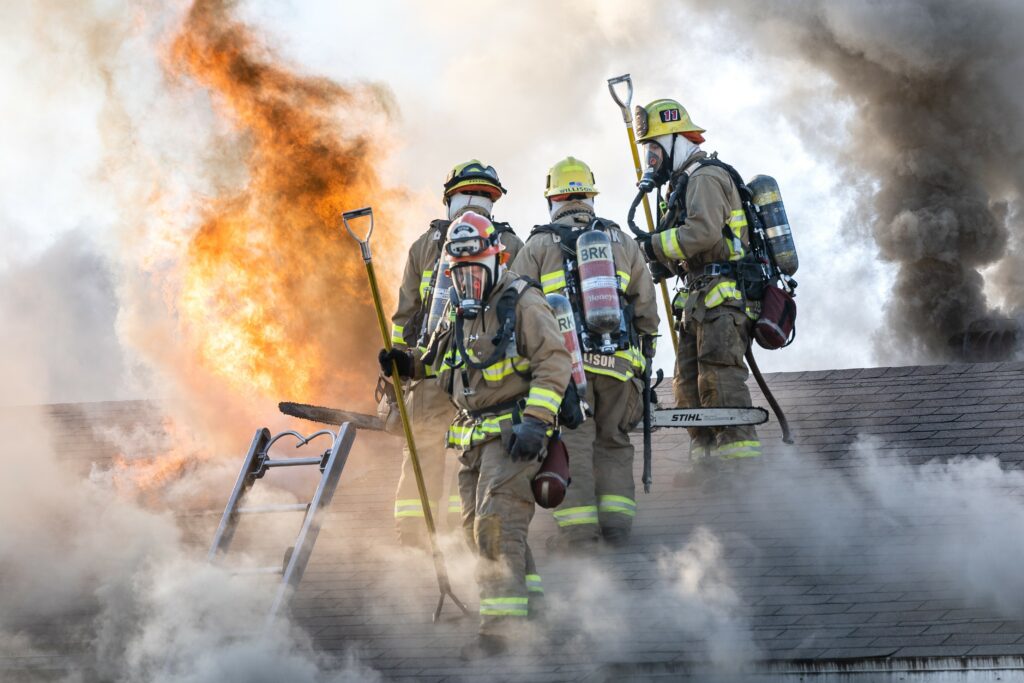 Jeff learned about the WAVES Project while attending the Long Beach SCUBA Show in 2018. He was very impressed with the organization and sought out volunteer opportunities with us. He was previously trained as a PADI (Professional Association of Dive Instructors) dive instructor and completed the crossover training with WAVES Project to become an SSI (SCUBA Schools International) Instructor. In 2019 he began volunteering his time to train veterans in the Antelope Valley Area. He also steps in to help in any of our other training areas as needed.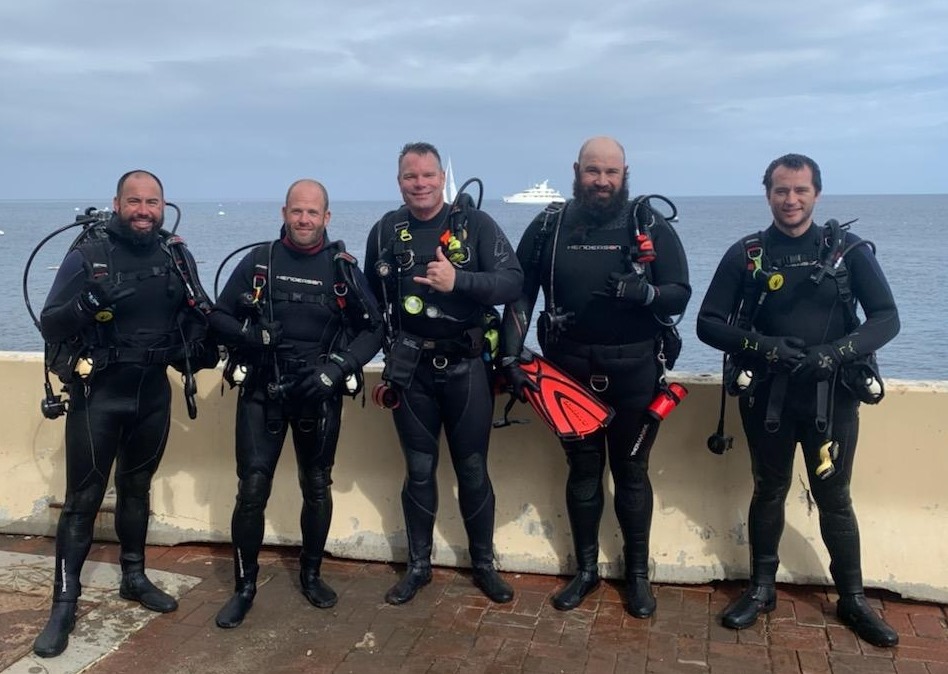 WAVES Project programs are provided to veterans at no cost and Jeff has been very active at assisting with fundraising. He organized a very successful fundraiser at Bravery Brewing in Lancaster. This very successful event raised needed funds for veterans in the area but also helped spread the word about our programs. Veterans may apply to the program at this link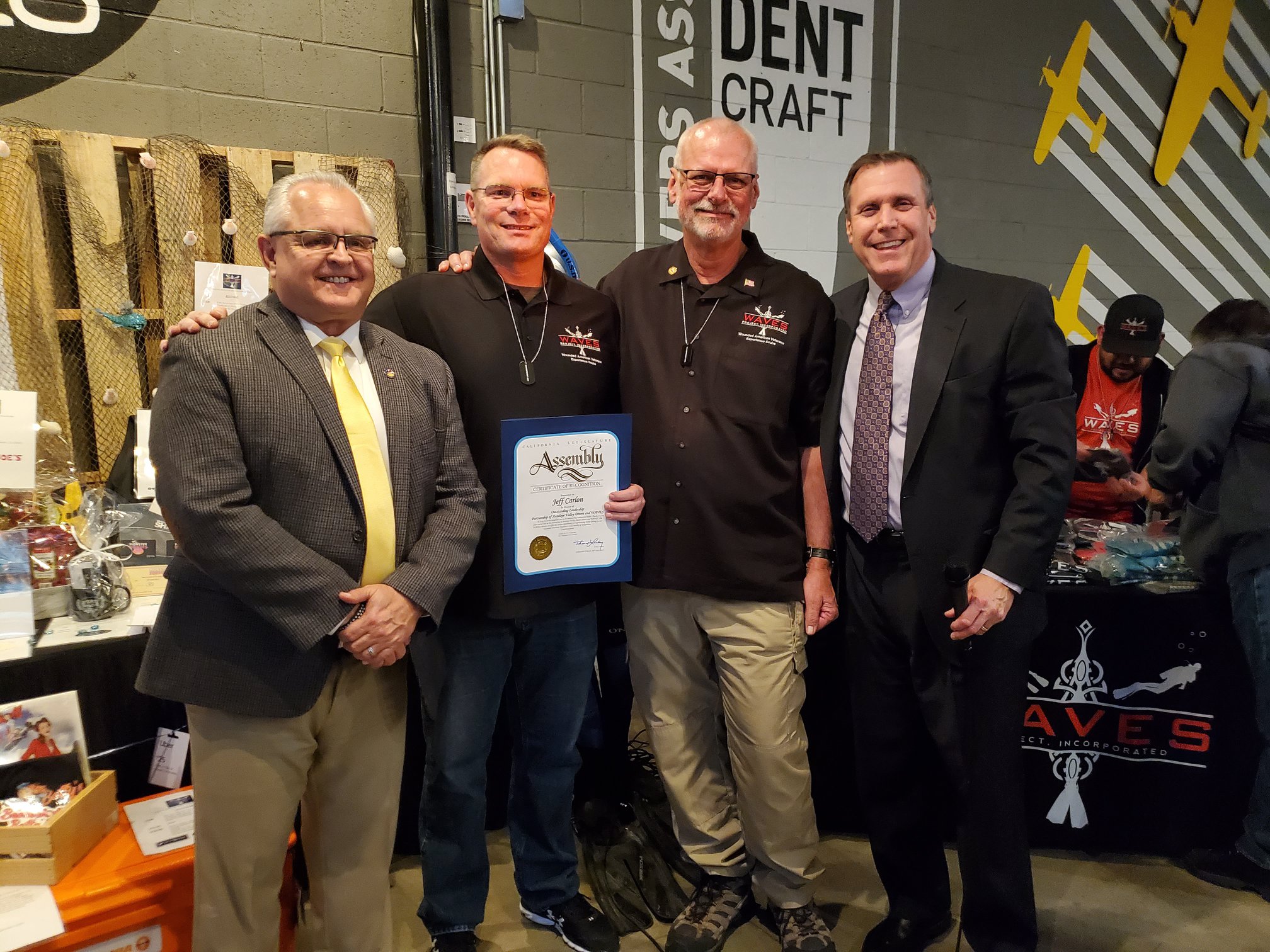 In addition to his very demanding career with Burbank Fire and volunteer work with WAVES Project he is also active with the Antelope Valley Desert Divers dive club. He served as their president and developed several important programs with the club.
We encourage veterans with a VA disability rating to check out the no cost programs that are available throughout Southern California, Nevada, Texas and Florida by applying to the program at this link