After the challenges of the previous year, 2021 brought with it new opportunities & growth. The following summary highlights our training and organizational accomplishments.
In January we kicked off the year inspecting and servicing all of our SCUBA training gear. All regulators, computers & buoyancy compensating device (BCD) were inspected and serviced by WAVES staff, who are professionally trained and certified by the gear manufacturers. This saves the organization over $2000.00 in labor for service and repair annually. The effort provided gear to outfit up to 15 students or divers at the same time. Gear specifically designed for women, wetsuits & BCD's, were added to the inventory to provide better fit and comfort for the growing number of women veterans participating in our program.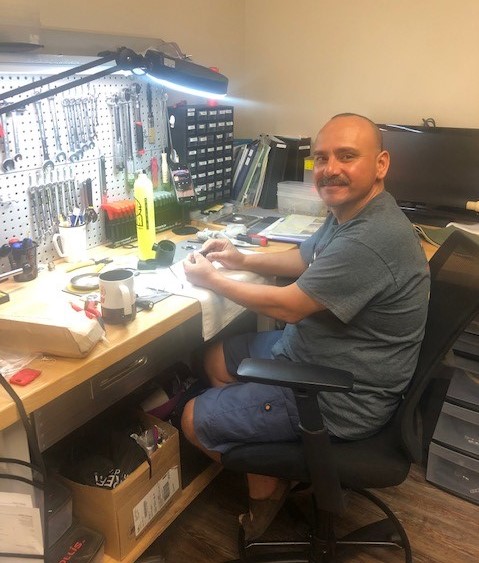 From January thru October we received 280 new applications. 155 of these applications came from California, Texas & Florida, which are currently areas we train in. Because diving is a "Buddy Sport", Veterans who apply are encouraged to bring someone with them. Many bring a family member or close friend to train with. This potentially doubles the number of participants per application.
To serve these new applicants we conducted 7 Try SCUBA Diving courses that introduced 59 participants to SCUBA Diving. We also conducted 13 Open Water Diver courses which trained 85 participants to dive on their own.
During 6 months of training, beginning in May, we were able to charter 12 boat trips that were utilized for training and dive therapy. Over 220 participants benefited. With many of our veterans suffering from physical injuries that make it difficult to enter the ocean from the shore, boat diving offers a less strenuous alternative. It also allows us to reach a variety of dive sites not accessible from shore.
Continuing education courses keep our veterans diving and increases their knowledge and skill level. Throughout the year we conducted 33 Courses in 14 different dive specialties, resulting in 278 certifications.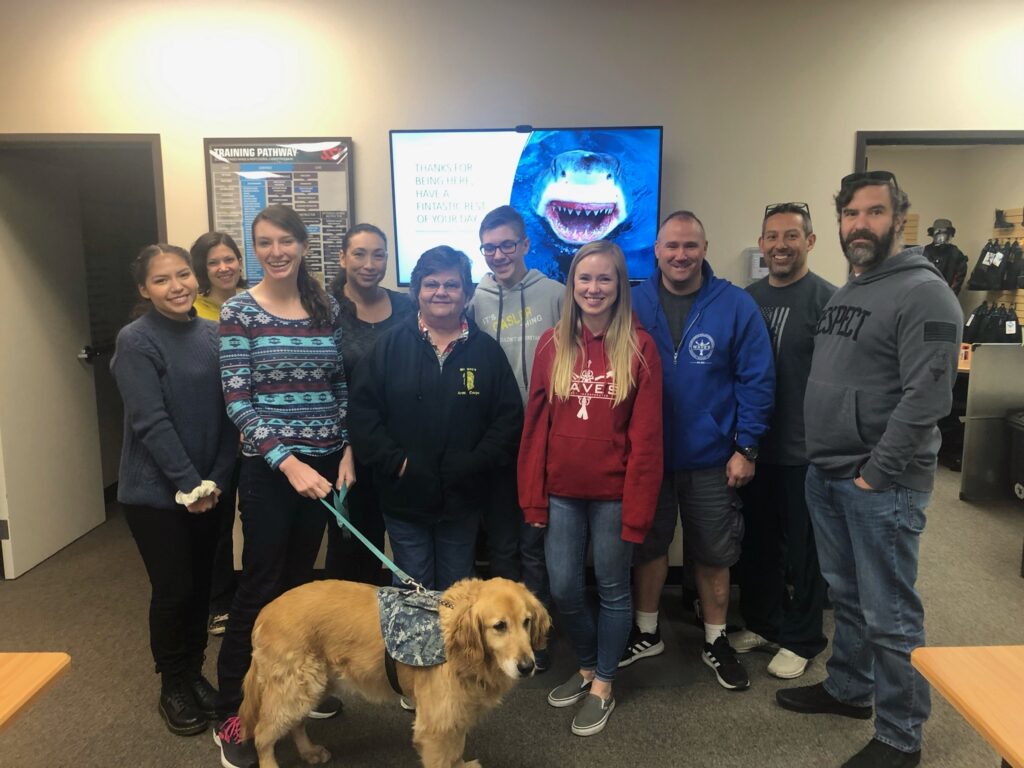 To help with the growing number of participants and classes conducted, we trained 13 of our veterans up to the professional level of Divemaster. They are now giving back by assisting with training. To help keep everyone in the water, they are also leading "Fun Dives" for participants who are certified.
Many of these courses are offered to prepare veterans for projects through our partnership with the National Park Service (NPS). Courses in Marine Ecology, Buoyancy, Deep & Night diving are all beneficial for what we refer to as "Mission Oriented Diving". This year WAVES Veterans participated in 3 Mission Oriented Diving projects with NPS. These projects give our veterans an opportunity to serve again by volunteering. It also provides them a unique opportunity to develop new knowledge and build camaraderie.
On the first project, women veterans from WAVES worked alongside an all women NPS staff in an environmental project in Key Biscayne National Park in Florida. During the week over 500 pounds of debris were removed from the coral reefs and historic ship wrecks located in the park.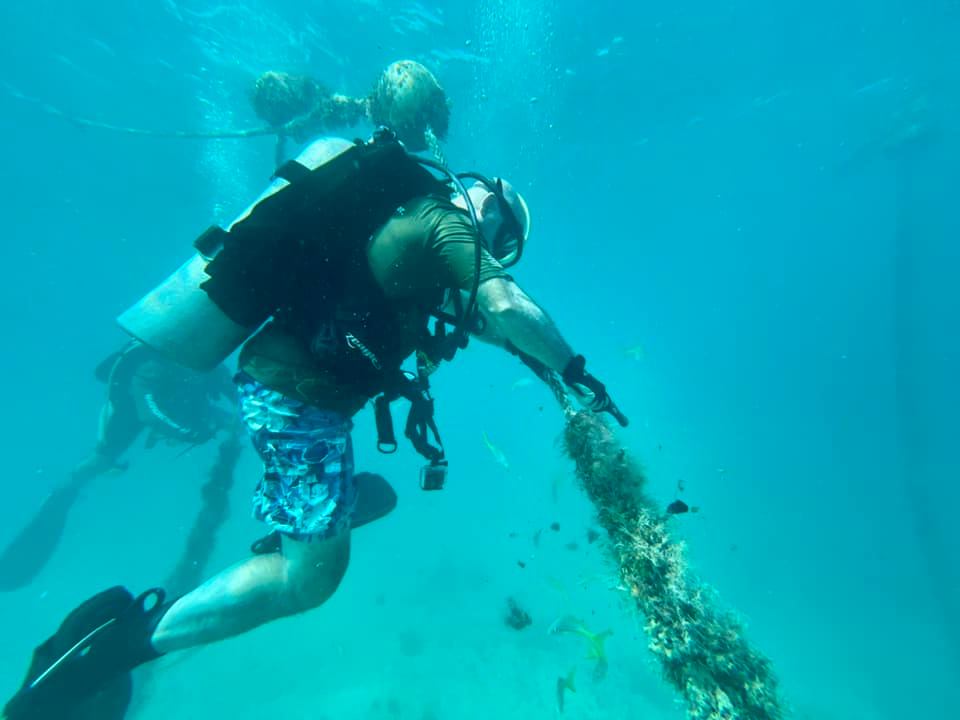 In October 4 veterans traveled to Lake Mead National Park to wrap up our 4 year long mapping project with archeologist from the NPS Submerged Resources Center. This project is producing a map of the aggregate plant used to build the Hoover Dam, which is currently 80 feet under water. The map will be provided to visitors of the park who wish to dive the site.
Buoy Maintenance in Dry Tortugas National Park was conducted by 7 veterans, working with NPS staff at Fort Jefferson. During the 7 day project, all of the buoys used to mark the park boundaries were inspected, repaired and 30 were replaced.
Our successes in 2021 were rewarding and encouraging as we look forward to next year and our growth as an organization in the years to come. None of this could have been accomplished without the hard work of our volunteers, the support from our community, partners & vendors, and especially the funding provided by our generous donors.
See how you can help a wounded warrior reach the water. Donate