Mission Oriented Diving is the name of the program and projects we are conducting with the National Park Service Submerged Resources Center. These projects include underwater mapping at the Lake Mead National Recreation Area and Lake Mohave. We are very pleased to announce we will continue this partnership in 2019 with at least two separate "missions" scheduled. You can read the full National Park Service article here: They also produced a great video with interviews of our divers – watch the video here: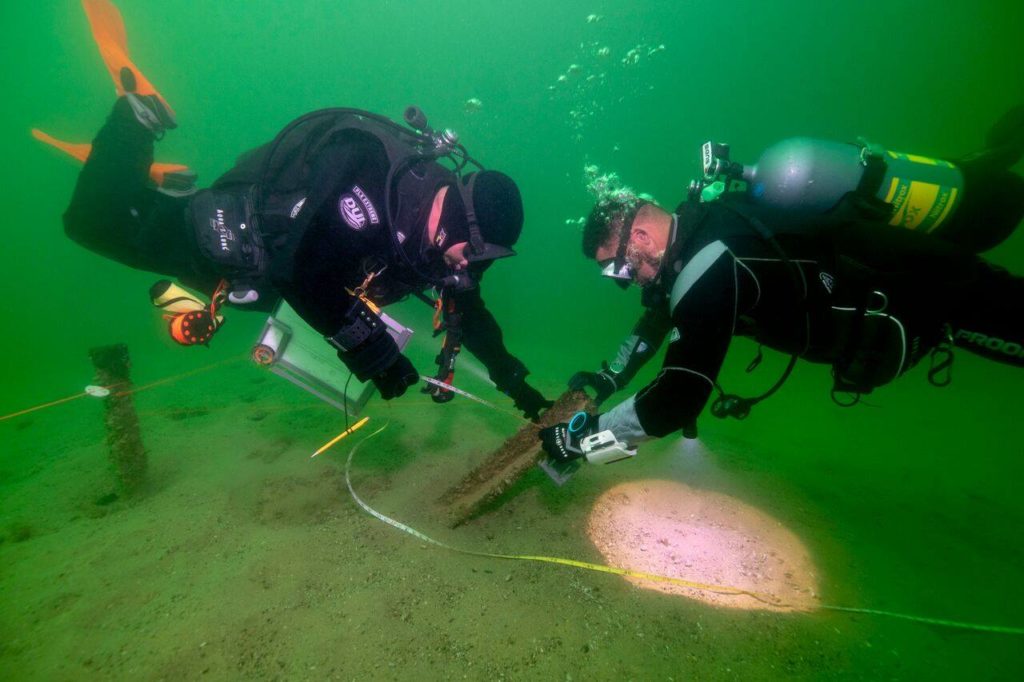 Lake Mead Divers

Transfering measurements to maps
In addition to the Lake Mead projects we will continue our work at the USS Arizona Memorial in December 2018. WAVES Divers assist the National Park Service in measuring oil leaking from the sunken ship to determine the best method to continue to preserve this national memorial.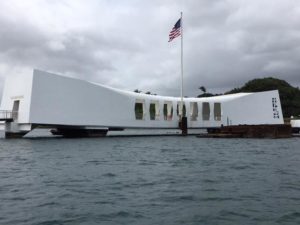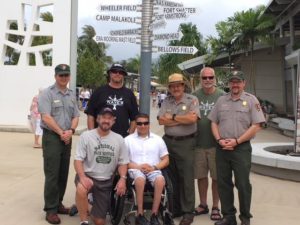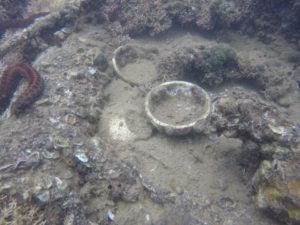 All of these projects are funded by donations to the WAVES Project from individuals, foundations and private companies.
Divers who participate are able to continue to serve their country and provide a valuable service to the people of the United States.
It gives new meaning to their lives to find a way to serve while they recover from wounds and injuries incurred during their service.
In 2019 we hope to receive enough funding to expand these programs and to train more veterans to fulfill these positions in research, education, conservation and preservation of our National Parks.
Stay tuned for more announcements as we add programs!
To receive the most current updates, you can follow us on Facebook .