Here's a fun throwback article from WAVES Dive Master Richard – reminiscing about past diving – we hope you enjoy his photos and are inspired to go diving!
During some of our recent rainy days, I was looking at some photos from a decade ago.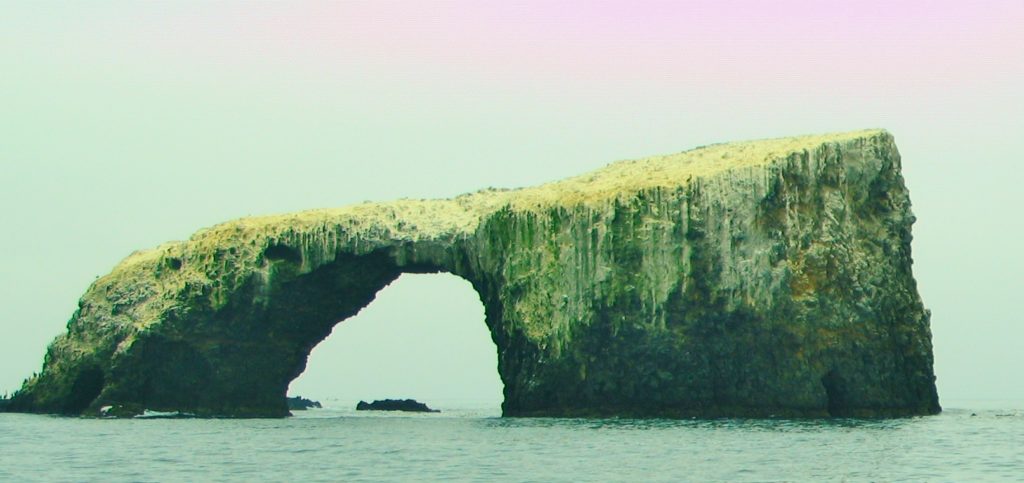 It's Sept. 2008, we were on "The Raptor" dive boat out of the Ventura/Oxnard area.
The Raptor, has been designed and built just for Scuba Diving! She has a fully enclosed area, as well as plenty of deck space.
Anacapa Island is one of our channel islands and an easy boat ride to the dive sites. This site definitely needs to be put back on to my bucket list.
So make it an adventure weekend and head up the coast to one of our northern islands, "Anacapa".
Good Divin,
Richard S.