Resources for Wounded Service Members
This months article is on helping veterans find the right program for their needs. I have provided a handout (below) to help you with that process. One of the most popular questions I see asked is help sending our children/dependents to college. There are several programs the veteran administration has to offer to help with college. Most of them are disabled percentage driven. I know that all veterans with at least a 10% rating can qualify for the Cal Vet program to pay for tuition for Cal State schools. "One of the problems I see with this, is it's getting harder and harder to even qualify for these schools".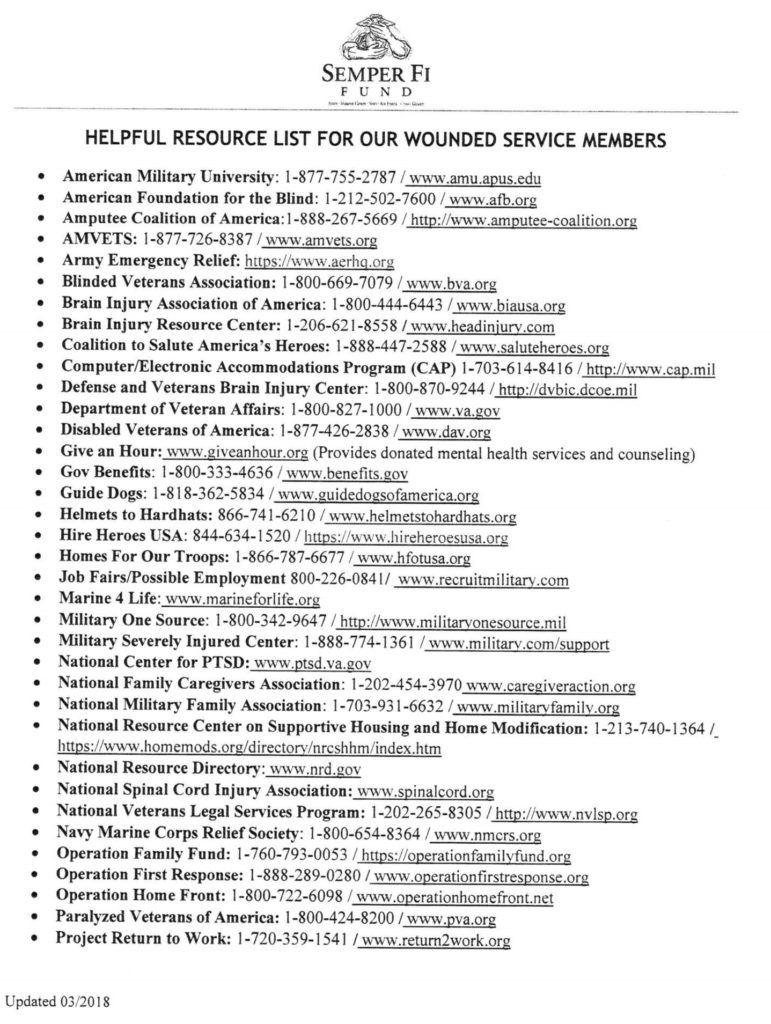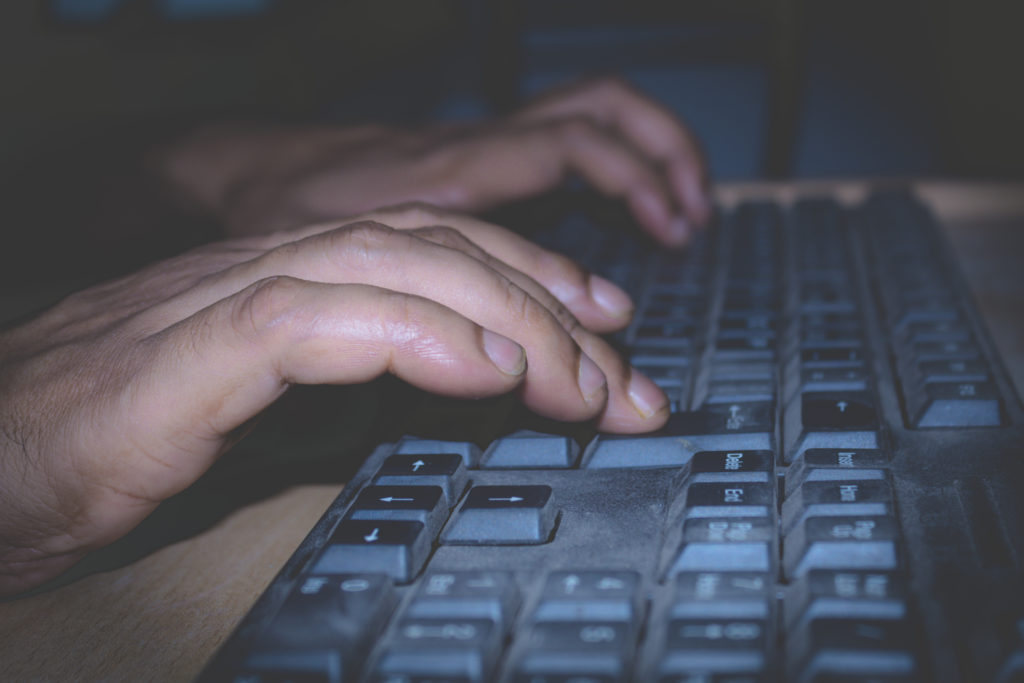 One of the other programs provided to veterans is the G.I. Bill. By far the is the best program for the veteran and now his dependents. Every active duty member after September 11, 2001 was giving a full ride to any college of their choice including Universities. This program has changed over the past year for the good of the veteran and their dependents. If the veteran chooses he can give this program to them and get paid while going to school.
If you are 100% disabled the door is wide open for you and your dependents to go to school and get the education they deserve. If the veteran is out of monies on the G.I. Bill he can apply for "Vocational Rehab Chapter 31" This is a program only for the veteran and pays the veteran at the same time as going to school. The pay is not as much as G.I. Bill but everything helps.
Chapter 35 is for 100% disabled veteran's dependents only and allows the veteran dependents to get paid the same time they go to school. The pay is about $1,233.00
If at any time you have troubles applying for the above referenced material you can reach out to me. I have used and am still using one of the programs from above. Remember I am here to help our WAVES veterans with whatever is going on in our lives. Abetterurecovery@gmail.com or 951-757-2373
Sid Siez, WAVES Chaplain