Helping Veterans find Peace through SCUBA Diving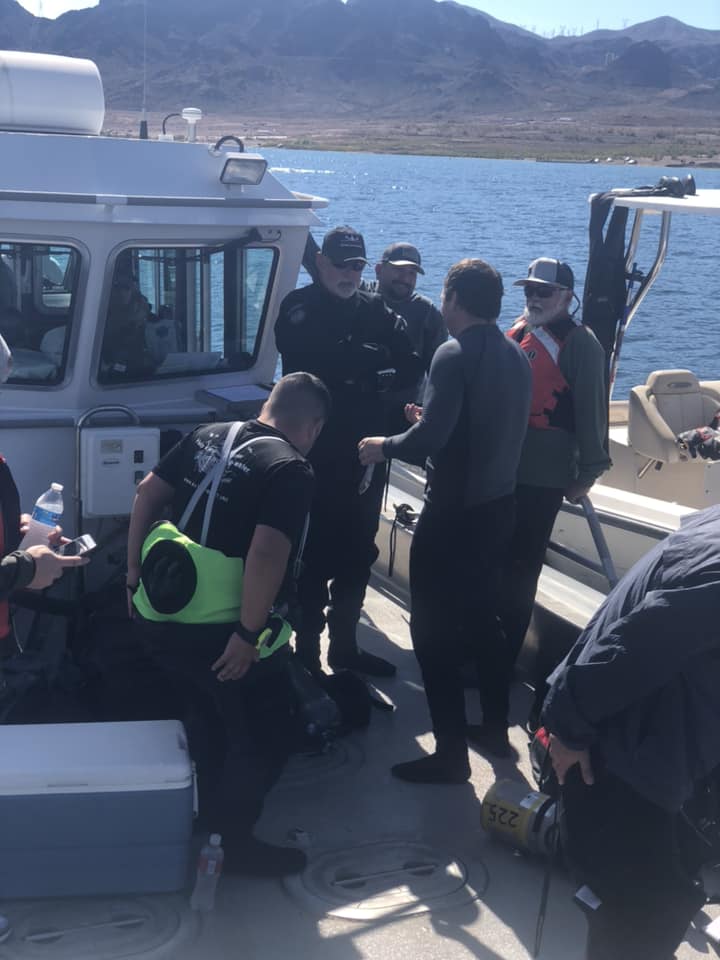 WAVES Project Chaplain Sid found this article on veterans finding peace through SCUBA Diving produced by NPR.org. He wanted to share it with all of you. It shares experiences of two veterans and how SCUBA helped them.
https://www.npr.org/2014/09/07/346582682/some-veterans-find-peace-thanks-to-scuba-gear-quiet-waters
Here at WAVES we truly believe Scuba Diving helps with PTSD and gives the veteran a sense of belonging. The war, the battle is never over but with WAVES Project's programs, veterans can learn to reintegrate back into society with support from others who have journeyed through PSTD, faced life challenges and have found peace and serenity.
As always I am here to talk with whatever going on in your life.
Sid
WAVES Project Chaplain
WAVES Project has several other videos of our programs and the veterans we serve, thanks to the National Park Service Submerged Resources Center and Pacific Historic Parks. If you would like more information about supporting the WAVES Project or programs for veterans please email info@wavesproject.com.