WAVES Project – Dry Tortugas National Park
A group of 8 WAVES Project divers spent 10 days at the Dry Tortugas National Park working with the National Park Service Submerged Resources Center. This new project offered veterans the opportunity to conduct important underwater maintenance at the park and help remove invasive species.
We are sharing photos of their adventures as they become available – there was no cell phone or internet service available while at Fort Jefferson so we are anxiously awaiting the photo downloads! The work they accomplished was important to the park and it was serious business – but WAVES Project groups always find a way to make it fun.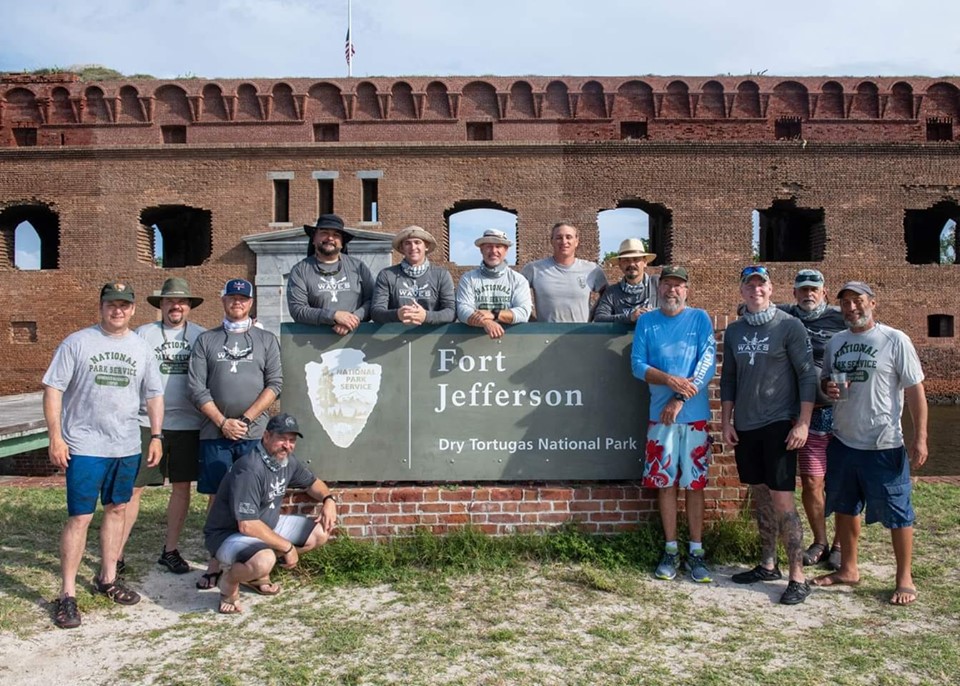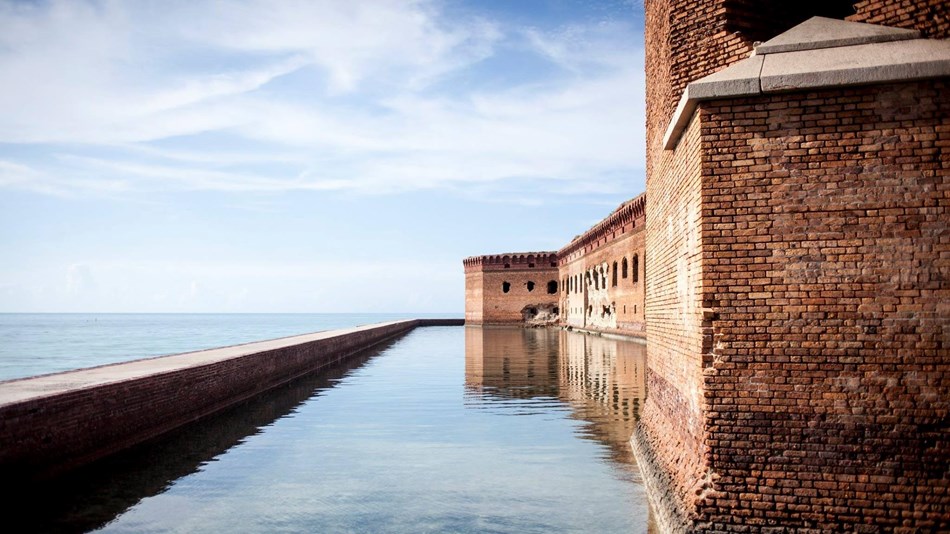 Group leaving San Diego

It was a long night traveling!

Boarding the flight to Key West

Arriving in Key West

They are in the Conch Republic!

The vessel to take them to Ft. Jefferson

Morning in the galley

The galley

A happy crew!

Lost before they leave port?
Photo Gallery by Todd Thompson
More photos posted on Facebook at this link
https://www.facebook.com/supplementalbennefits/media_set?set=a.2276404682438138&type=3