Help Wounded Veterans by Volunteering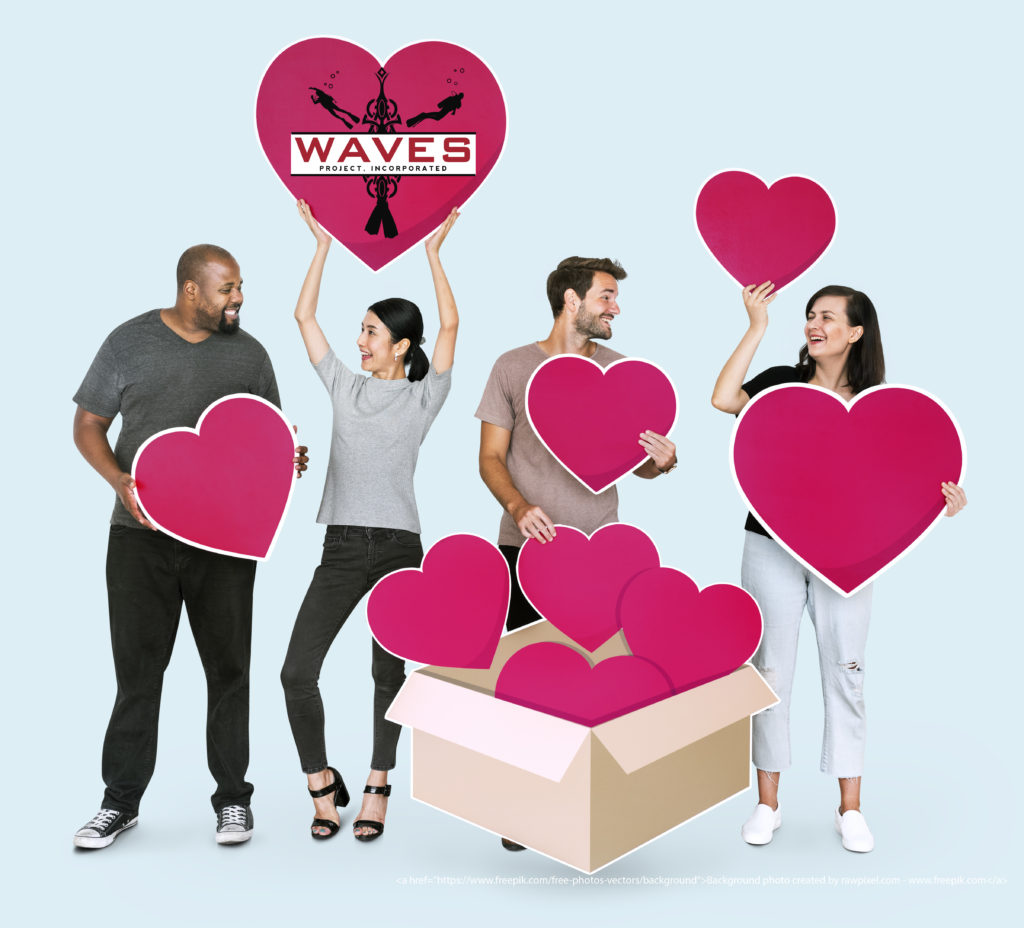 We use an online service called Track It Forward to keep volunteers informed of events. You can log your volunteer hours through this service and help WAVES Project show that we have strong community support.

This fall there will be lots of events where we need volunteers to help raise funds for our programs. The first one is October 12th – our fourth annual Linea de Fuego / WAVES Project Shootout. This is an "all hands on deck" event – it is a major fundraiser for us and we need lots of people to make it a success!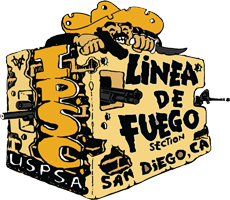 Volunteer opportunities are available before, during and after the event. Most shifts are two hours, so you don't have to commit your whole day to helping.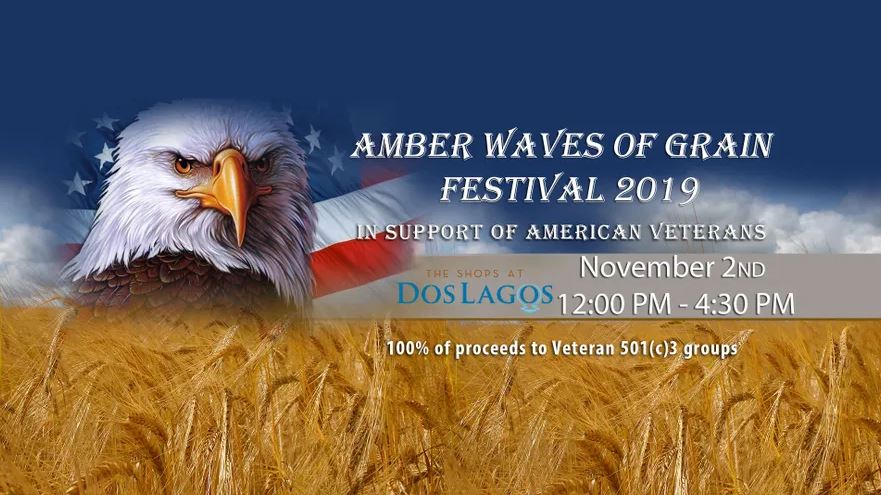 The next one is at the Amber Waves of Grain Craft Beer Festival in Support of American Veterans. The location is at The Shops at Dos Lagos, Corona, CA. The event will feature a parade, military vehicles, a military museum, non-profit organizations (directly supporting Veterans), military related vendor exhibits, a craft beer garden featuring 40-microbreweries, great food and fun activities for the entire family. The event is open from 12:00 p.m. to 4:30 p.m put on by Stone Church Brewing. Here's the website for more information https://amberwavesofgrain.org/
The month of November will be very busy with Veteran's Day remembrances and events which will be added to the calendar soon. Most of these events require us to set up an information booth and talk to people about our programs. If you have questions about how to volunteer please contact barbara@wavesproject.com
Photo provided by: https://www.freepik.com/free-photo/diverse-people-sharing-their-loves_3687032.htm#page=2&query=volunteering&position=44