Occupational Therapy and SCUBA
We asked an Occupational Therapist to help clear up some misconceptions about how this and physical therapy work in relation to SCUBA diving. Dennis Pabin was one of the first people who worked with the WAVES Project to discover the benefits of SCUBA with OT for wounded veterans. His explanation below helps shed some light on the subject.
Physical Therapists (PT) and Occupational Therapists (OT) both work to regain an individual's independence and improve their quality of life. A PT is a healthcare professional who specializes in the movement of the body. They focus on a person's gait (how someone walks) and recovering function after an injury or through chronic pain with exercises and stretches.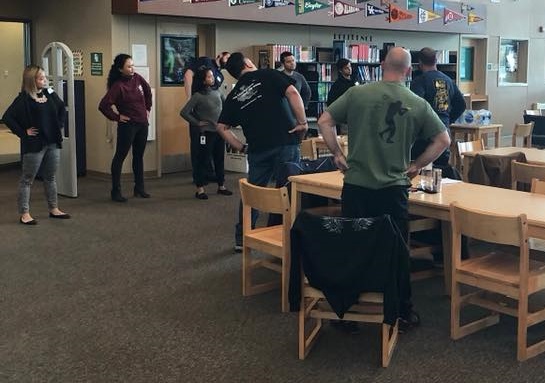 Occupational Therapy is a broad profession ranging from in-home care, school districts, hospitals, clinics, and community programs. In each setting an OT can be found addressing functional or cognitive impairments that are affecting an individuals' independence in their Activities of Daily Living (ADL) or Occupation.
ADL's refer to someone's ability to self-care, prepare meals, drive, navigate community transportation, and other daily routines that we take for granted when our body and mind are in working order. Occupation is something that is meaningful to the individual, something that one needs to do, wants to do, or is expected to do. This can be anything from being a parent and playing with your children, operating a remote to watch your favorite shows, hobbies like golf or small scale modeling, going out with friends, or, in this specific context, SCUBA.
An Occupational therapist's role is to identify the inhibiting factor and improve one's function through exercise and task-specific activities or adapting one's environment to work with their change in function/ability. For example, building up foam grips over small handled utensils may allow someone with a weak grip feed themselves again, a dressing stick can help a victim of stroke dress themselves, or webbed gloves can help a paraplegic swim.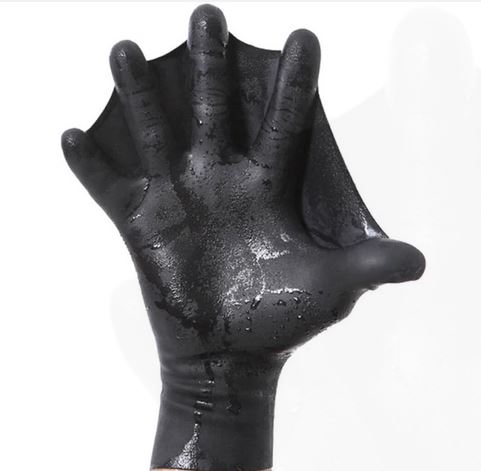 In SCUBA, an Occupational Therapist is primarily focusing on the adaptation and the psycho-social aspect of the occupation. An OT may identify the therapeutic effects of SCUBA and help translate that into everyday life in order to improve one's mental struggle in and out of the water. If a physical limitation is hindering participation with SCUBA, an OT will look to strengthen the body or modify equipment to allow for participation. We recognize the importance of the sport and aim to allow anyone who wishes to participate be able to and to promote it's healing effects.
Bio: My name is Dennis Pabin. I am an Occupational Therapist at Riverside University Hospital, better known as "county hospital". I am a 4 years active and 3 years reserve Navy veteran. After my service I attended Azusa Pacific University for my undergraduate and completed my Master's Degree at Stanbridge University in Irvine. My wife is a Physical Therapist specializing in Pelvic Floor Therapy and my child is 2 years old specializing in never-ending energy.
Dennis Pabin can be reached by email at: dennis.pabin@gmail.com