Smokey Mountain Catering Leads WAVES Project Service program.
There are times in history where the worst situations will bring out the best in people. WAVES Project is honored to recognize Jennifer Thompson for her creativity, dedication and leadership during the recent COVID-19 shutdown. Jennifer launched "WAVES Project Feeds the Knolls" in collaboration with Shamrock Foods, Elks Lodge #2591, and the WAVES Project to bring food and a bit of security to a worried senior living community.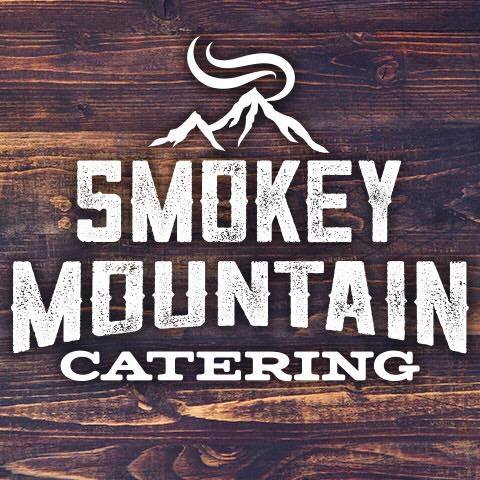 Understanding the challenges elderly citizens were facing locally, the partnership worked together bringing supplies to seniors unable or too fearful to leave there home. The project focused on the three senior living communities in Murrieta, California: Golf Knolls, Spring Knolls, and Warm Spring Knolls.
To the WAVES Project, this was an opportunity to give back to a community that helped launch the program eight years ago and have always supported the veterans. It was a chance for the veterans to give back and help those who have helped them.
The low-cost food boxes contained enough meat and fresh produce to feed two people for one week. Jennifer Thompson with Smokey Mountain Catering provided the leadership to launch the project. As a caterer, Jennifer had seen her business come to a standstill as special events and business functions were cancelled in response to California Governor Newsom's Stay-At-Home order. She contacted her food distributor, Shamrock Foods, that had also been affected. They pulled together essential produce making the food boxes affordable and convenient. The boxes contained meat, potatoes, fresh vegetables and fresh fruit.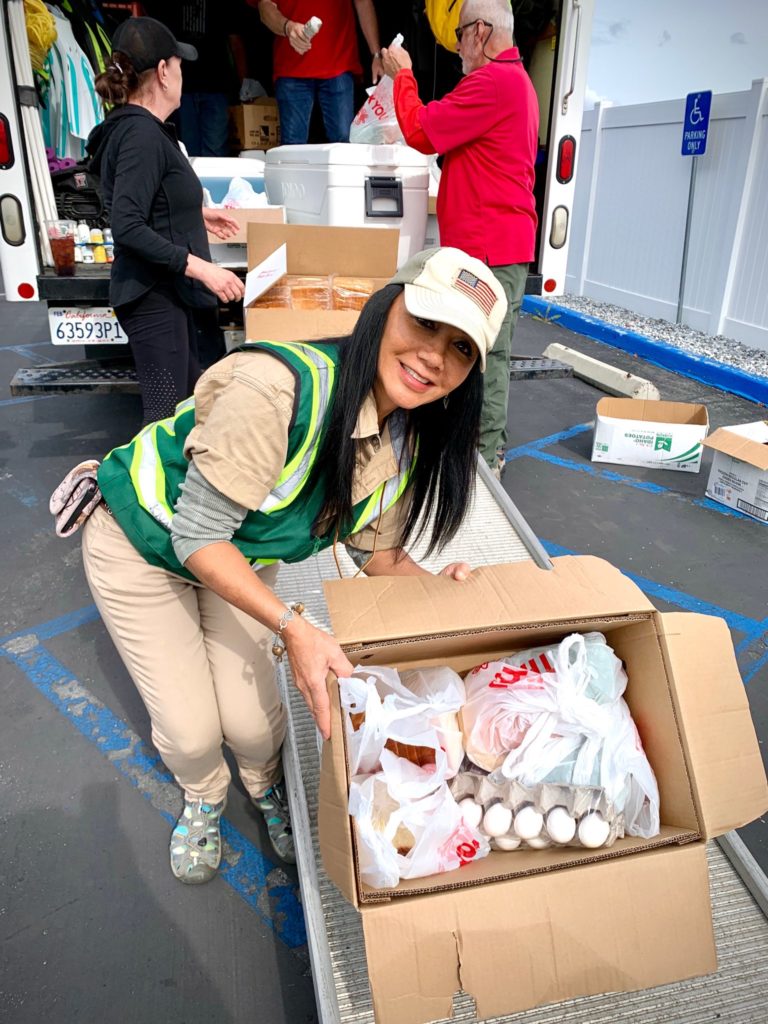 The Elks Lodge #2591 in Wildomar provided space to assemble the boxes and extra volunteer support to make the packing and delivery possible. A generous WAVES Project anonymous donor also provided funding to ensure that any senior would receive a food box regardless of their ability to pay.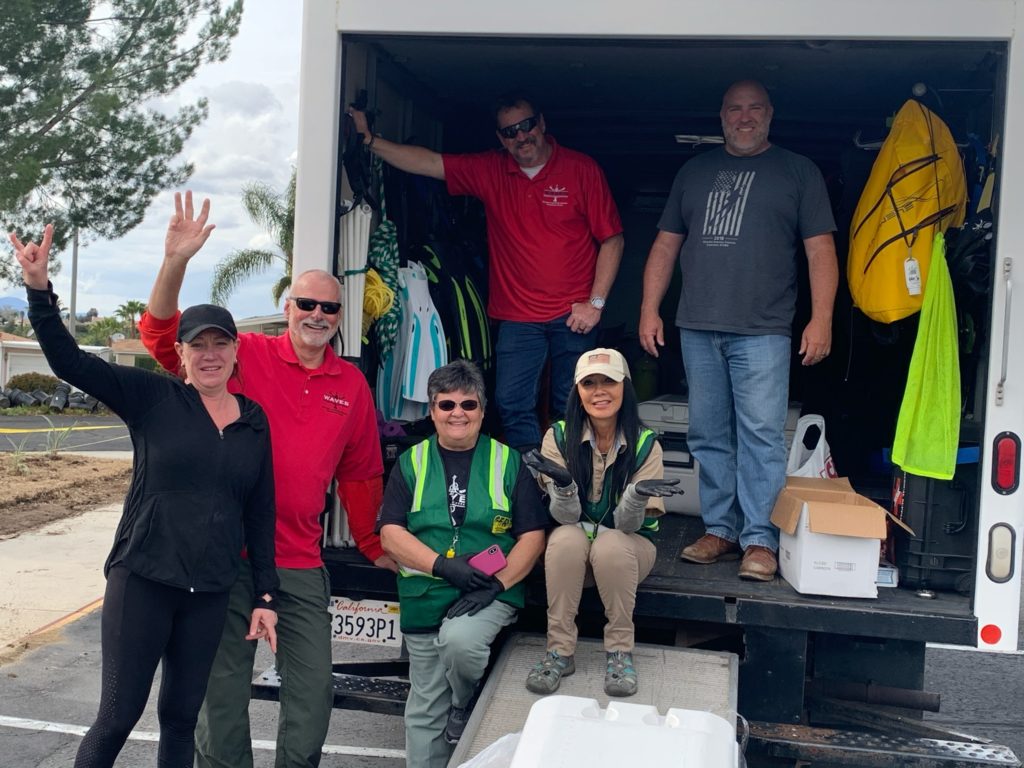 Overall, veterans, caregivers, and the Elks packed and delivered 140 food boxes over a 2-week period in March. They were delivered directly to the senior communities where a local CERT (Community Emergency Response Team), led by a WAVES Project veteran, distributed the boxes to the residents. During a time of such uncertainty, the volunteers and boxes brought welcomed reassurance to a concerned community that we are all in this together.