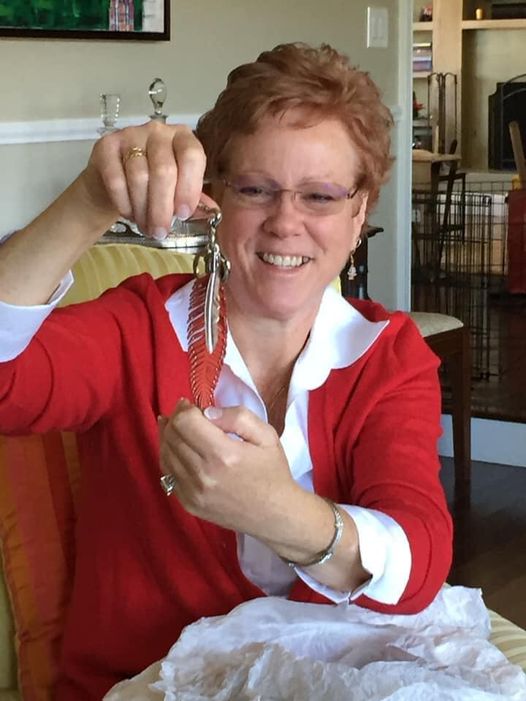 A message from Tom Gaynor – posted on 6/24/2021:
Peace arrived this morning just as the sun started to break the horizon. It was a beautiful sunrise. Eileen's breathing was very labored though, the amazing night nurse checked in on her as she had all evening, we kissed her and said we all loved her, and she was gone.
Eileen Gaynor – She was everyone's intimate friend, she was a loving daughter, a supportive and proud mother, a doting grandmother, a strong and inspiring sister-in-law, an awesome aunt, a fantastic baby sister and a totally awesome big sister, and a lover of all creatures big and small that walked or swam on this planet!Please share your memories and photos of a life well lived, a laughter unbound, and a woman more missed than words can ever express. We were witness to a great adventure summed up by her words to her family early this week, "I had a blast!" So did we, my love……..
Services for Eileen Gaynor will be held at McGhee Givnish Funeral Home in Southampton, PA this coming Wednesday, June 30, 2021 starting at 9am EDT. Family and friends will gather with each other for a while before her formal services will commence around 10:15am. There will be a luncheon subsequent with details announced at the services.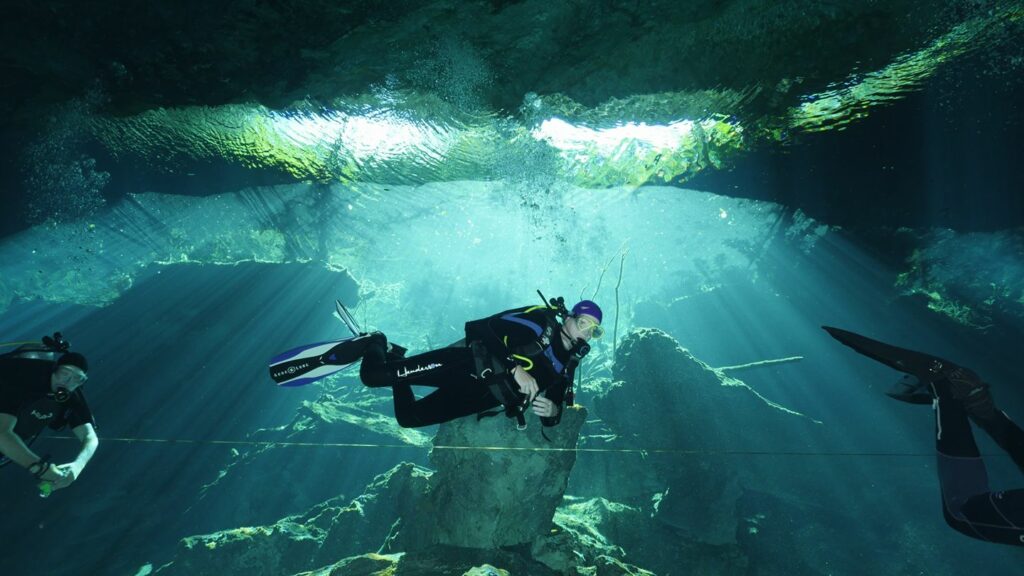 An appropriate tribute in lieu of flowers is being considered and will be announced in the next day or so, likely in connection with Wavesproject.org. Stay tuned for details. McGhee-Givnish Funeral Home – 690 Belmont Ave Southampton, PA 18966 Phone: (215) 355-0902 | Fax: (215) 355-5040Feel free to reach out to Eileen's brother Tom for any specific questions.
Should you choose to donate to the WAVES Project through this website, your name and any condolences you wish to offer will be communicated to Eileen's Family.
To donate click here, on the form please indicate you are honoring Eileen in the space provided.