Run for Remembrance 9/11/2021
WAVES Project Veteran Jeff Houser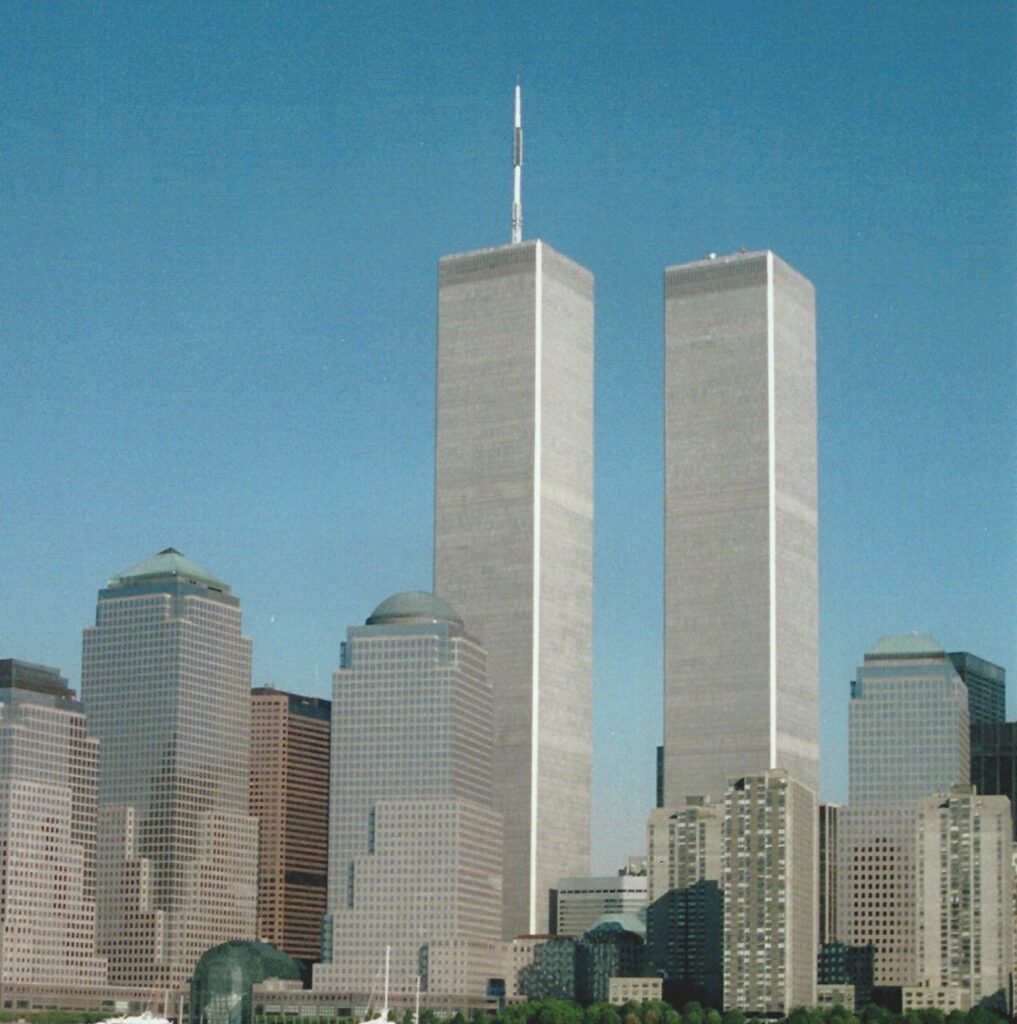 This September 11th marks the 20th anniversary of a day that changed so many lives.
In an effort to raise funds for the WAVES Project, a non-profit organization, I'm running the Surf City Half Marathon in remembrance of all those that lost their lives that day and the many years thereafter that continued to consume many more of our military members, including some of my own close friends and fellow teammates.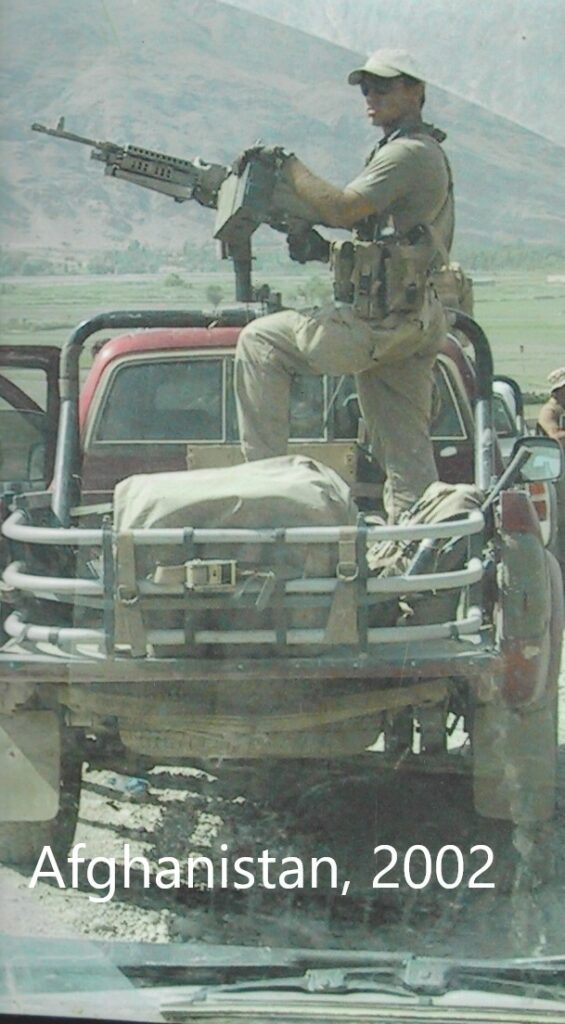 As a retired Navy SEAL, I've experienced my share of hardships and loss during a career of combat operations to various theaters of operation. It's important to understand that many veterans continue to experience long lasting trauma well after their completion of service. Coping with either physical or emotional adversity doesn't have to be a solo sport. The WAVES Project's mission is to provide relief to veterans through the unique experience of SCUBA, but they provide much more than that. They create an environment for veterans to reconnect with others that share similar experiences, they create unity and camaraderie, and ultimately they create a place for healing to begin.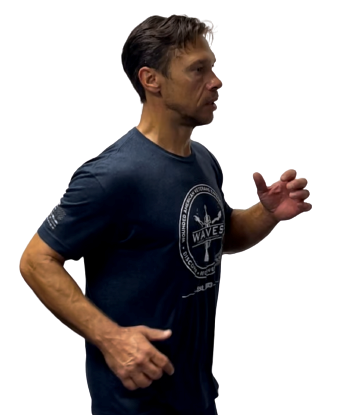 Join me in this challenge to raise funds for such an incredible organization; and for those veterans that are struggling with this world, reach out to the WAVES Project and begin experiencing an entirely new underwater world.
Donate to the WAVES Project and predict my finish time – closest guess wins a WAVES Project Tee-Shirt and Water Bottle – click to enter
Career Highlights: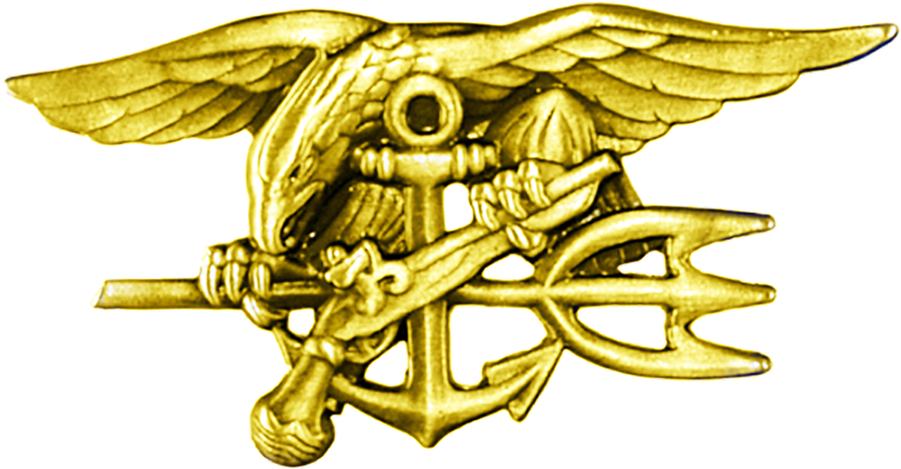 Served 20 years in the US Navy
BUD/S Class 197
SEAL Team 5 (1995-2000)
Naval Special Warfare Development Group (2000-2013)