"I was compelled to share my truth"
After seeing our Social Media post about our accomplishments in 2021, U.S. Marine Corps veteran and WAVES Project diver, Rafael Monroy contacted WAVES Project to share his feelings and the impact of our program on his life.
"I was compelled to share my truth about the chart that showed 392 veterans lives that were positively impacted by this program. That's impressive and I am fortunate to be one of them".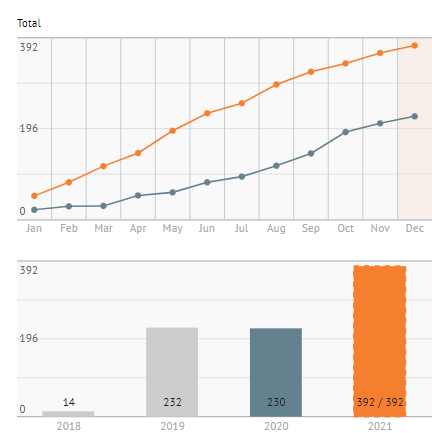 "But what is truly impressive and cannot be illustrated by this chart, is how that positive impact to those 392 Veterans lives improved the relationships with their children, spouses, friends and relatives. I can only speak for myself but when I was at a low and dark place in my life a good friend and military buddy introduced me to WAVES. It has changed how I see myself and brought me out of that dark place so I can be a better father, spouse and friend. You can never put that level of positive impact to society on a chart".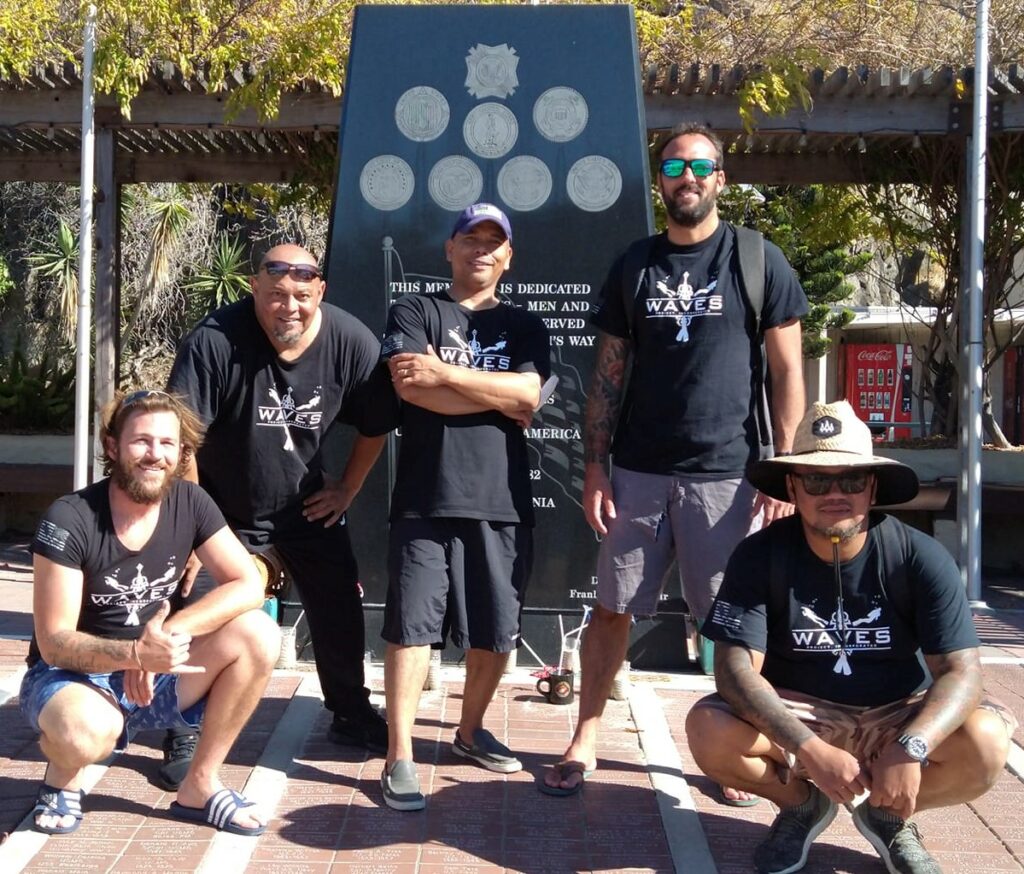 That is what donors and supporters see as the 'Value Added to Society' piece that is often greater and just as impactful if not more. This is what I do at my work and for most organizations I call it embellish or magnifying the effect, for WAVES it's just shining a bigger light on the truth that's already there. Thank you to all WAVES staff, instructors and volunteers that make this possible."
If you are a veteran with a VA rating for a service connected injury and would like to participate in the WAVES Project's programs, you can apply online. To support our veteran programs in 2022, you can visit our "Donate" page.