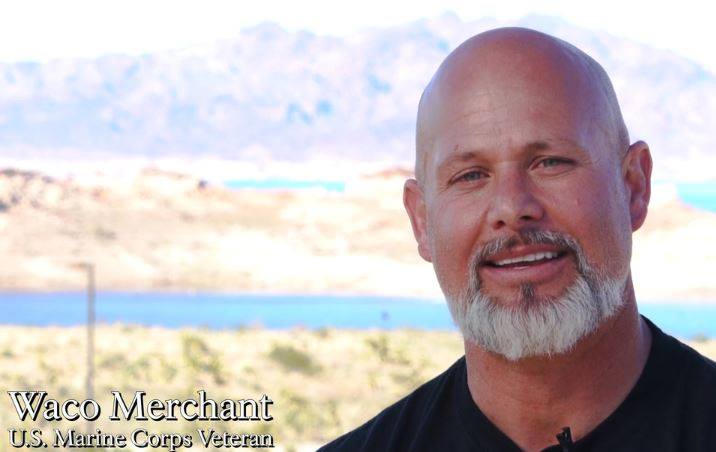 One of the people who began working with the WAVES Project in the early days is Waco Merchant – US Marine Corps veteran and an SSI Assistant Instructor.
Waco is also a veteran who received injuries to his body while serving, including cracked vertebrae and injuries to his knee and shoulder resulting in several surgeries. He served during operation Restore Hope in Somalia and in Kuwait during Desert Storm. He has also been diagnosed with Post Traumatic Stress; it is clear that Waco is very proud of his service and his time in the Marine Corps but does not dwell on injuries or anything negative in his life.
A deeply spiritual person, he prefers to "always move forward, not think about the past". He frequently quotes one of his favorite motivational speakers Jim Rohn, the message is that your mind is like a garden that you need to take care of – reaping what you sow. Always remaining positive and finding ways to serve others gives him pure joy.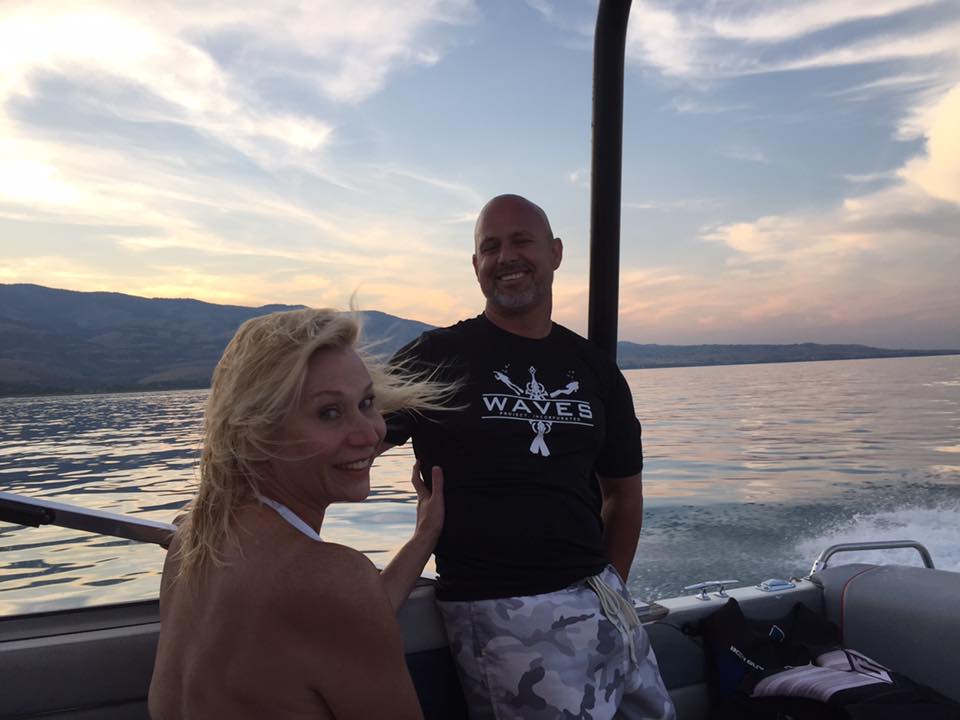 It wasn't always that way; he has had challenges in his life but says those are "for my greater good" and usually "from our Creator to bring me to where I need to be". Learning to express emotions was one of those challenges his wife Rikki helped him through, he says that "now I do things that make me happy and help other people smile. Waco wants to be a blessing to others by giving and serving. He says that is the true benefit he receives from working as a dive professional with the WAVES Project; helping others find joy.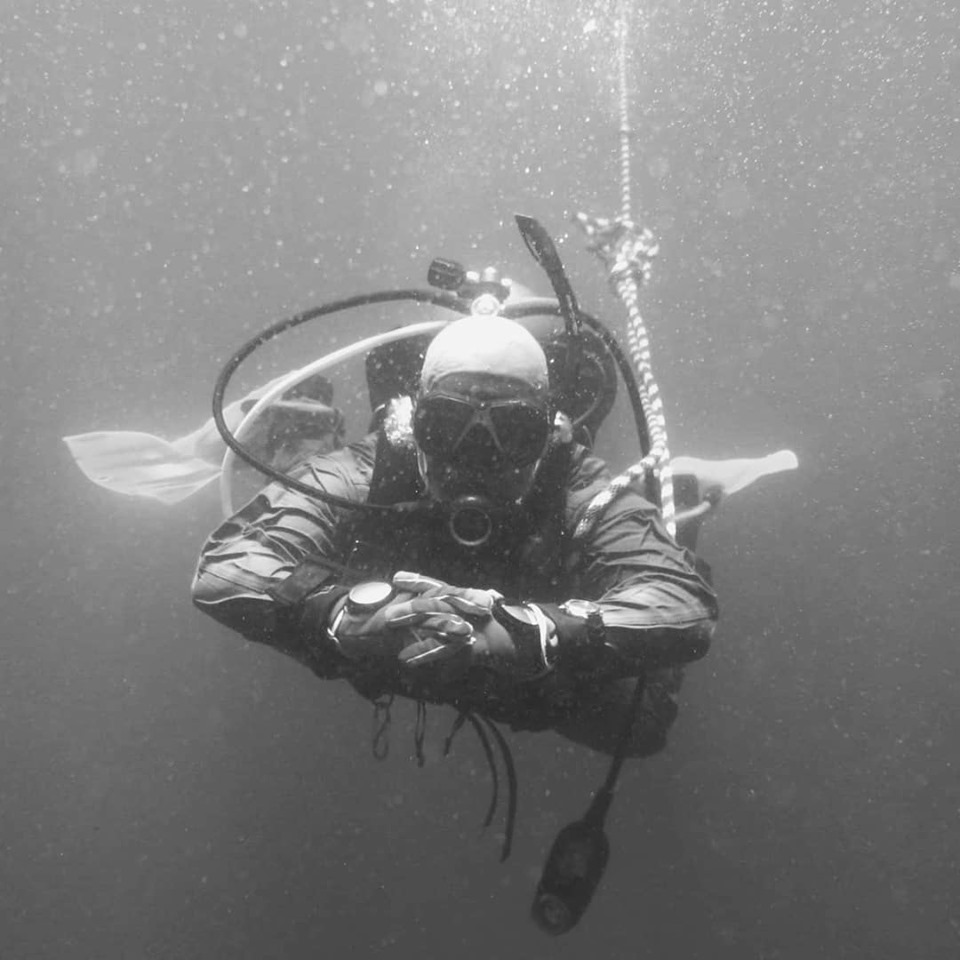 When it comes to diving he says it allows his mind to focus on the pure enjoyment underwater, "it's like another planet". He says "thoughts are things, you have to constantly think of things that add value". Being underwater allows his thoughts to go to positive things and he can appreciate the beauty of the ocean.
He recently participated in one of our Mission Oriented Diving programs at the Dry Tortuga National Park, Florida – a partnership program with the National Park Service. It clear from the photos he shared, it was hard work but also lots of fun and they all enjoyed the camaraderie. This fall, Waco will help lead a group of veterans at the Lake Mead National Park for another underwater mission with the National Park Service.
Dry Tortuga National Park 7-2019

Pointing the way out of the harbor

Fun and games on the flight
In October of 2014 Waco was featured in a blog post honoring his service to the WAVES Project as a volunteer. You can read the full article here: